December 28, 2015 | Beauty Heaven
Dec 2015
How to kick-start your fitness in 2016
28 Dec 2015 5:00 AM | Posted by bh's Anna Bradley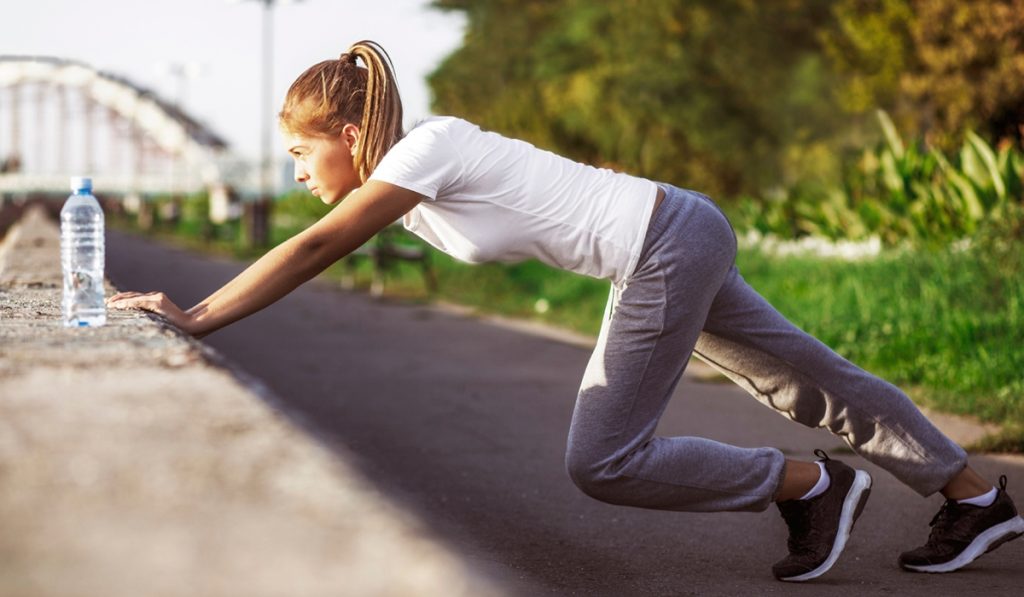 How great is starting a new year? The transition from one year to the next encourages reflection on the past 12 months as well as the promise of fresh starts. When it comes to health and fitness, it's a great time to kick-start your new routine or step up your current one, even if you've fallen off the wagon a little over the festive season. To help get you motivated, here's some advice on jump-starting your New Year health and fitness… and maintaining it!
Identify your motivation
To be successful at maintaining your New Year motivation, you have to have a clear vision for what you want to achieve and more importantly, a reason why you want to achieve it. Do you want to become healthier so you can lower your blood pressure? Are you keen to lose weight so you look and feel confident on your birthday? No matter what it is, Andy says this vision and reason will help you to "overcome any of the immediate 'pain' or 'inconvenience' you might initially attach to the process", whatever it may be (working out, dieting etc.).
Implement strategies
Starting the New Year with a bang when it comes to health and fitness is quite achievable since most of us have a break from work and more time up our sleeves to exercise and prepare healthy meals. However, maintaining this momentum once we're back at work and in our daily routines can be more difficult. That's why strategies are important. Committing to a particular time for your workouts can really help, especially if you can do it first thing in the morning. Most people don't feel like hitting the gym after work so if you do it in the morning you don't have to worry about it for the rest of the day! For those lacking the energy to get up and go in the morning, incorporating supplements such as Ubiquinol into your diet can give you that energy to make that spin class.
An important health and fitness strategy is all to do with your mindset. Focus on the positives (such as how good you will feel when you achieve your goals) rather than thinking of things like exercise and dieting as punishment. Never underestimate the power of positive thinking. Having a good mindset will make it hard for you to skip a workout which will, in turn, improve your results and increase your motivation – see how that works?
Top tips
When it comes to diet and exercise:
Eat! – Don't starve yourself but fill your body with, "Green vegetables, salads, and fruits. Include nuts and quality proteins such as grass fed meat, cold water fish, and chicken/turkey. And of course, avoid junk and refined food.
Keep moving – The worst exercise is none at all. Do whatever you can stick to and make your workouts hard work!
Enlist help – There's no shame in asking for help and encouraging your friends and family to join you on your fitness journey! Hit the pool at lunchtime with your workmates and grab your partner or friend off the couch to do an evening walk together.
https://www.beautyheaven.com.au/body-health/fitness/fitness-new-year-resolutions
You can share this by:
Subscribe to our Newsletter