Before adding any dietary supplement to your daily health routine, it's important to have a discussion with your health professional to decide what's best for you. Print this sheet, or save it to your smartphone, and take it with you to your next appointment. These questions can help guide a discussion with your health professional about your heart health, your cholesterol levels, and your medications, and may help decide if Ubiquinol is suitable for you.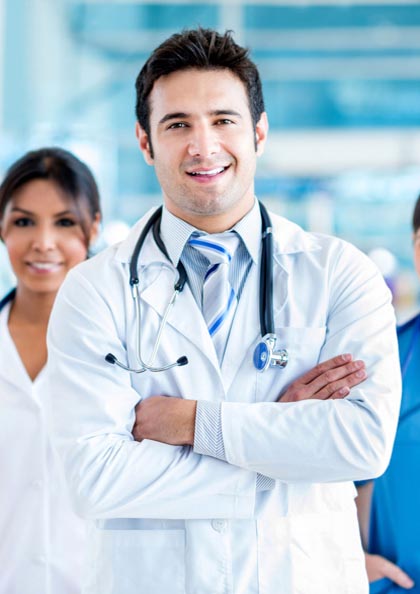 CoQ10 comes in various forms with important differences. Although it has been available for only a decade, more than 60 research studies have been performed on Ubiquinol, the active form of CoQ10. Much of this research took the form of randomised, double-blinded and peer-reviewed human clinical studies from scientists at respected universities and medical schools.
Download the Doctor's Fact Sheet to learn more about the benefits of Ubiquinol.