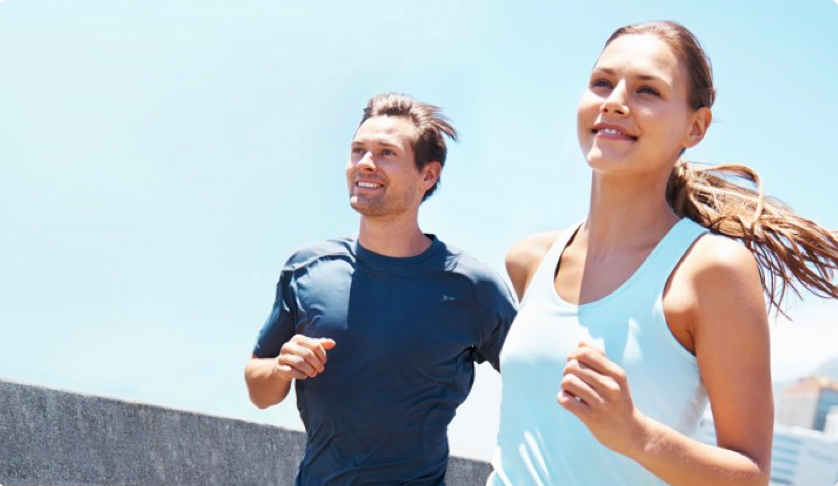 Ubiquinol Helps Power The Heart
Ubiquinol promotes heart health by helping to provide the cellular energy needed to keep the heart pumping well. It is critical in the production of ATP, the body's primary fuel. This fuel is used for three basic yet critical heart functions:
Contraction – to keep the heart pumping consistently
Relaxation – to allow the heart to rest between beats
Molecular Synthesis – to maintain the heart's structure by building important cellular components
Energy demands of the heart are among the highest in the body, requiring significant amounts of cellular energy to function. Without enough ATP in the "energy pool", the heart's function would be compromised.