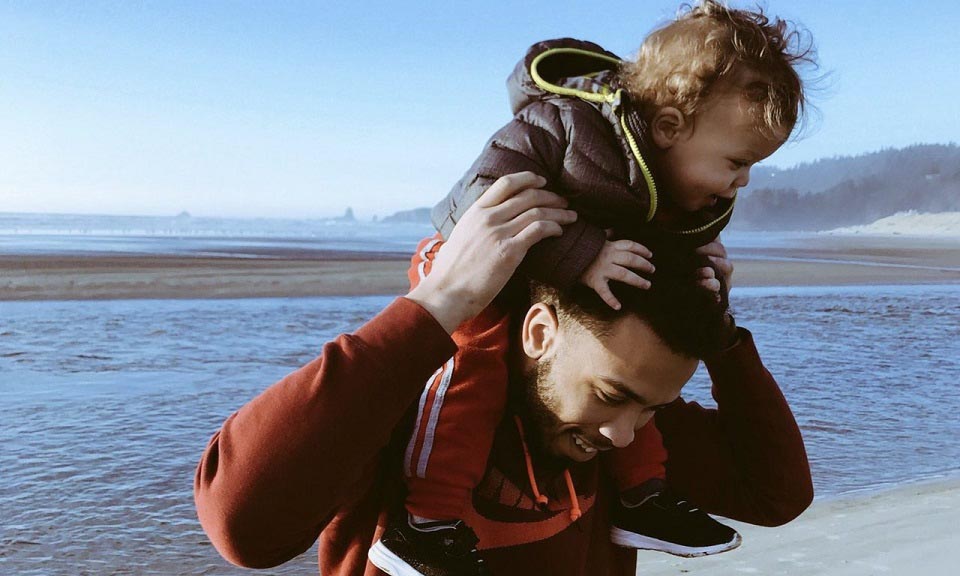 Fertility
More than a third of men aged over 40 years report having one or more reproductive health problems, all being more common amongst older men.1
Ubiquinol, the active form of Coenzyme Q10, has been found to support optimal sperm physiology.2
Ubiquinol is a powerful antioxidant and is present at high levels in sperm, protects sperm cells from oxidative damage and plays a role in sperm cell energy production and motility.3-6
A double-blind, placebo controlled trial2 involving supplementation with Ubiquinol was conducted over 26-weeks and showed that Ubiquinol may help support healthy sperm. The findings:
• Ubiquinol significantly improved sperm density in more than 62 percent of men.
• The number of motile sperm also increased significantly in 57 percent of men.
• The percentage of normally shaped sperm also improved in 52 percent of men who took Ubiquinol as compared to placebo.
• Sperm density increased more than 2.5-fold with Ubiquinol compared to conventional CoQ10.
Andrology Australia. 2017. Male reproductive health statistics. [ONLINE] Available at: https://www.andrologyaustralia.org/mens-health-statistics/. [Accessed 16 July 2017].
Safarinejad, M et al, 2012, Journal of Urology, 'Effects of the reduced form of coenzyme Q10 (ubiquinol) on semen parameters in men with idiopathic infertility: a double-blind, placebo controlled, randomized study', 188(2):526-31
Garrido-Maraver J, Cordero MD, Oropesa-Ávila M, et al. Coenzyme Q10 Therapy. Molecular Syndromology. 2014;5(3-4):187-197.
Thakur AS, Littarru GP, Funahashi I, Painkara US, Dange NS, Chauhan P. Effect of Ubiquinol Therapy on Sperm Parameters and Serum Testosterone Levels in Oligoasthenozoospermic Infertile Men. Journal of Clinical and Diagnostic Research : JCDR. 2015;9(9):BC01-BC03.
Ahmadi S, Bashiri R, Ghadiri-Anari A, Nadjarzadeh A. Antioxidant supplements and semen parameters: An evidence based review. International Journal of Reproductive Biomedicine. 2016;14(12):729-736.
Balercia, G, et al. Coenzyme Q10 and male infertility. Journal of Endocrinological Investigation. 2007: 32(7): 626-632.