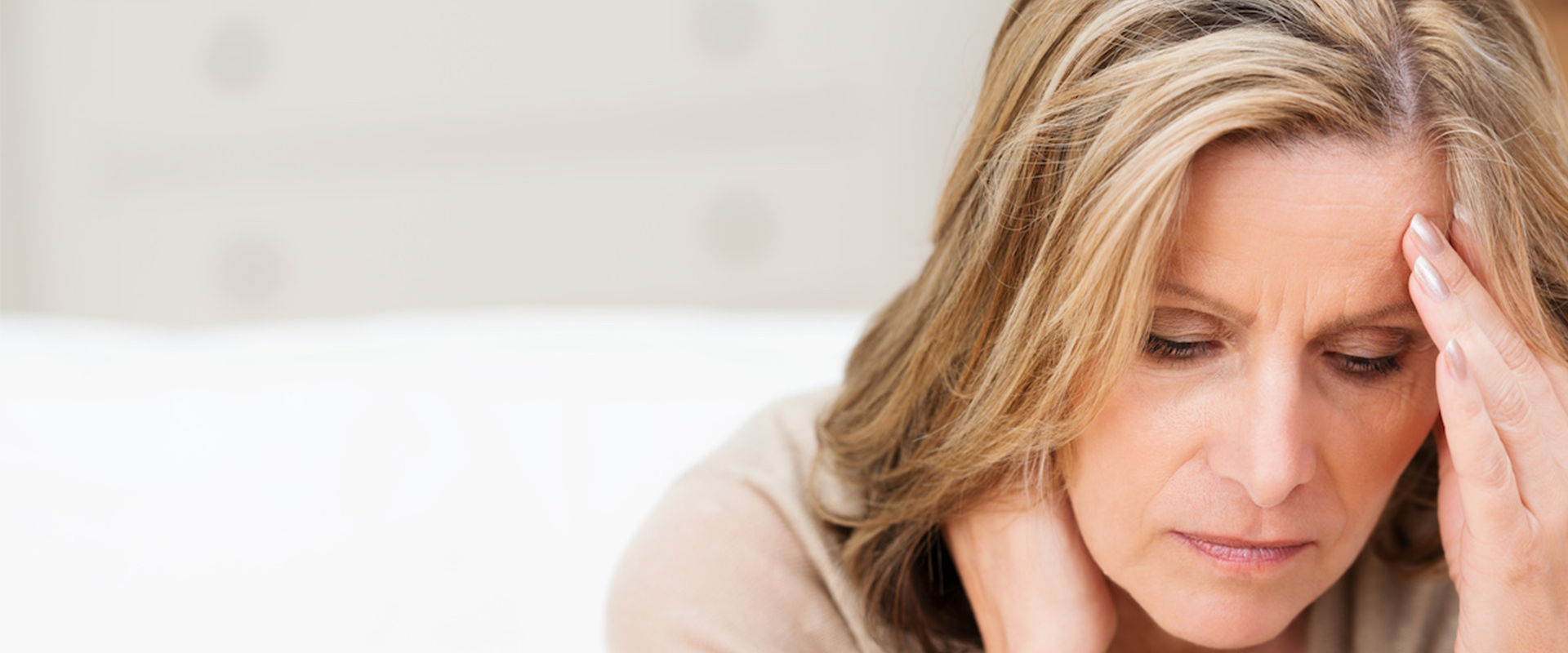 Feeling fatigued? How Ubiquinol may help
Feb 2021
Australians and Fatigue in 2021
Fatigue is a health issue that affects the quality of life of many people, impacting upon their mental and physical health and wellbeing. Fatigue can be defined as feelings of overall tiredness and lack of energy.
In theory a good night's sleep- consisting of 7-8 hours of sleep per night- should prepare us for the day ahead but, as we know, this isn't always the case.
In the past year, lockdowns, restrictions, working from home and social distancing, have started to take their toll on our sleep cycles. A study by Monash University found that 46% of respondents reported failing to get enough sleep, compared to only 21% before lockdown began.[1]
One of the most common causes of fatigue and waking unrefreshed is sleep apnoea. If your fatigue is affecting your daily activities, it is vital that you talk to your doctor and have an assessment for this condition.
Ubiquinol: the body's natural energy producer
Ubiquinol, the active form of coq10, is an antioxidant found naturally in our bodies that plays an important role in supporting cellular energy production, as well as supporting heart health and supporting male fertility.
Mild fatigue may be caused by oxidative stress, when cells and tissues may be disrupted by free radicals during excessive physical and mental exertion.[2] Ubiquinol, as a natural antioxidant, may help to relieve the effects of oxidative stress and help support the body's natural energy production levels.
After age 30 our body's natural levels of Ubiquinol start to decline as we age. For many people, supplementing with Ubiquinol, along with a healthy diet and lifestyle, helps to support their natural energy production levels
Before taking Ubiquinol in supplement form consult your medical practitioner to find out whether a supplement is right for you. Always read the label.
---
[1] Turner Institute for Brain and Mental Health. 2021. Sleep and Circadian Rhythms. [online] Available at: <https://www.monash.edu/turner-institute/research/sleep-and-circadian-rhythms> [Accessed 31 January 2021].
[2] Mizuno, K., Sasaki, A., Watanabe, K. and Watanabe, Y., 2020. Ubiquinol-10 Intake Is Effective in Relieving Mild Fatigue in Healthy Individuals. Nutrients, 12(6), p.1640.
You can share this by:
Keep up-to-date with Ubiquinol News