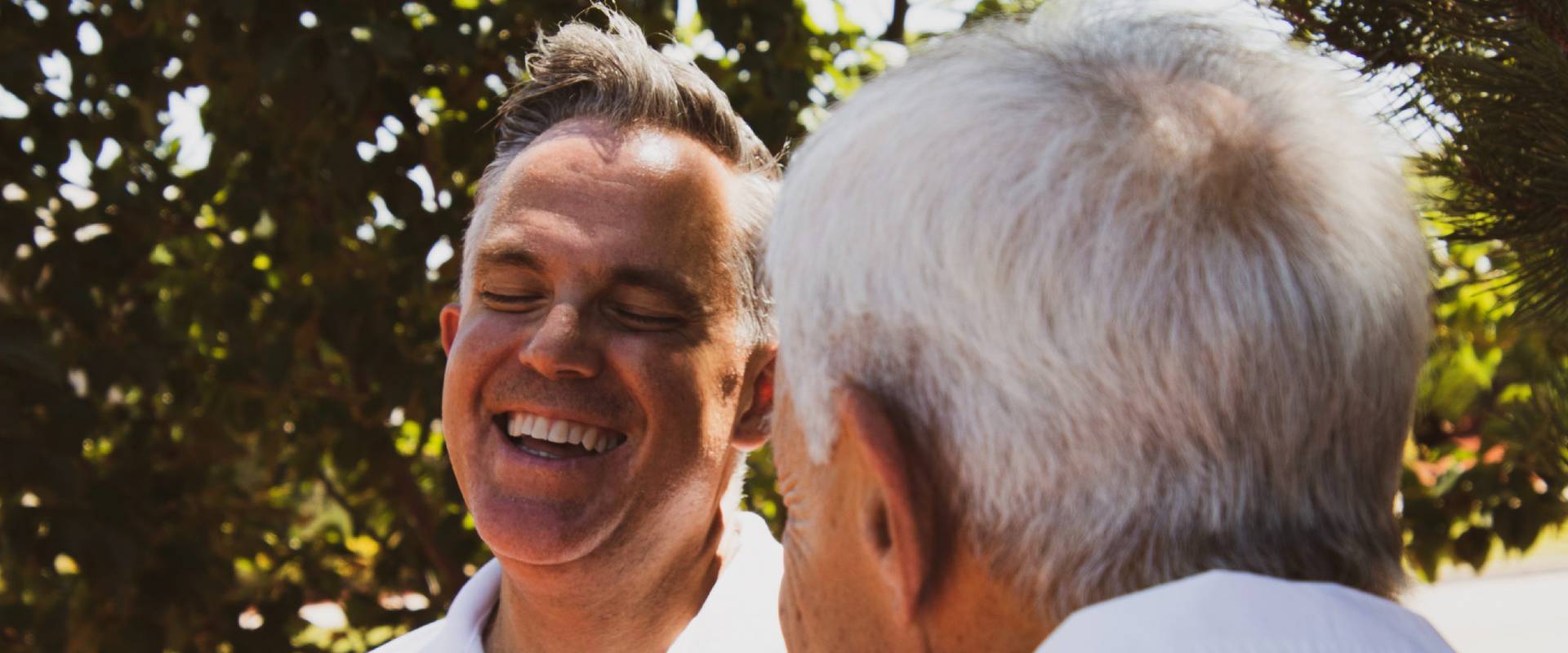 Five Easy Ways to Nourish your Body this National Nutrition Week
Oct 2020
Our bodies are incredible things – they help us exercise, spend quality time with family and power our everyday activities. 
To keep us happy and full of energy to keep up with those busy days, it's important to focus on nourishing your body daily through diet, supplementation and healthy daily habits that focus on improving your overall wellbeing.
As part of National Health Week (15th-21st October), we thought it would be a great opportunity to go through some easy ways to make sure that your body is getting the right amount of vitamins and minerals.
Keep your body moving
Exercise is frequently linked to healthy outcomes – physical activity has been shown to release endorphins and serotonin into the body, working to increase feelings of joy and satisfaction. [1]   It doesn't matter what exercise you choose or who you decide to do it with, nourishing your body with fresh air and good company is always a great choice.
Focus on your nutrition at meal-time
Your body is like an engine – if you don't put the right fuel in, you definitely won't get the best mileage out of it.
Research has found that the Mediterranean diet is a potent heart protector compared to a regular low-fat diet,[2] making it a great way to give your body the right vitamins and minerals it needs.  Focusing on lean proteins, healthy fats and healthy carbohydrates (like wholegrains, multi-grain breads and vegetables) is an easy place to start.
Don't forget to hydrate
It's easy to lose track of how much water we should be drinking in a day – and dehydration can affect your brain function, mood, and energy levels[3].  Carrying around a water bottle with you at work, home or on the go is an easy way to make sure you get enough water in your day.  On the other hand, it's important that you don't over-do it! Drink only as much water as you need.
Getting the right amount of sleep
Unfortunately, many of us aren't getting enough sleep at night. In a study published in the Annals of Internal Medicine, researchers found that self-reported sleep duration has decreased by almost 2 hours in the past forty years.[4]
Luckily, it's as easy as making sure that your sleep environment is set up correctly so you can get the right amount of sleep for your body.  Reducing caffeine, regulating the temperature in your room and setting up a sleep schedule is an easy way to make sure you get enough sleep at night.
Supplementing for your body
Antioxidants are nature's secret ingredient to give your body the vitamins and minerals it needs, and a great place to start is implementing blueberries and bergamot citrus extract into your diet.
You can also supplement your diet with Ubiquinol, a bioactive CoQ10 energy boost that could help you absorb the benefits of antioxidants.  As a readily occurring antioxidant found in our body, Ubiquinol is an easy way to fight inflammation caused by oxidative stress.
Speak to your healthcare practitioner to find out which supplement is right for you. Always read the label and use only as directed.
---
[1] Dolan P., Kavetsos, G. and Vlaev, I. The Happiness Workout. Social Indicators Research. 2013; 119: 1363-1377.
[2] https://www.health.harvard.edu/heart-health/why-the-mediterranean-diet-is-so-good-for-your-heart
[3] https://today.uconn.edu/2012/02/even-mild-dehydration-can-alter-mood/#
[4]Spiegel, K., Tasali, E., Penev, P. and Van Cauter, E. Sleep curtailment in healthy young men is associated with decreased leptin levels, elevated ghrelin levels, and increased hunger and appetite. Ann Intern Med. 2004; 141(11): 846-850.
You can share this by:
Keep up-to-date with Ubiquinol News