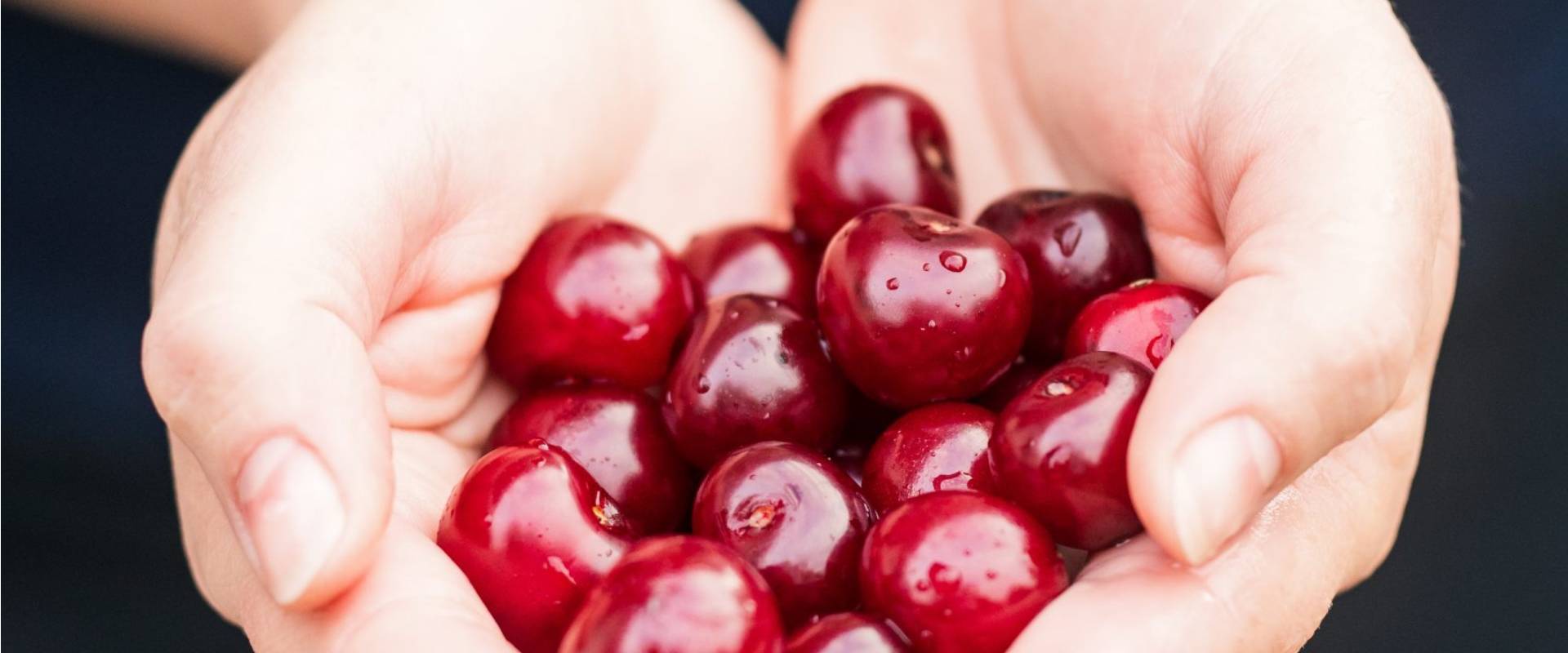 Heart Health and Supplementation
Jul 2020
While there is no shortcut to better heart health, you really do need to exercise, eat well, and keep a healthy weight to have a healthy heart. However, more and more research show that supplementation can assist in filling in the nutritional gaps in our diet and lifestyle.
Ubiquinol, the readily bio-available form of the CoEnzyme CoQ10 is an important tool for improving both mental and physical wellbeing. Further, supplementing your daily diet with Ubiquinol could assist in fighting off the effects of poor heart health.
Cardiovascular Health
Cardiovascular disease can affect people of all ages and does not discriminate between races or gender. In fact, nearly more than four million Australians are living with cardiovascular disease. That is one in every six people.
Studies have shown a link between the antioxidant-rich supplement Ubiquinol and increased ejection fraction (the amount of blood your heart pumps out with each beat). A in 2008 study demonstrated this, highlighting the link between natural supplementation and increased heart health.
Antioxidants and Supplementation
Consuming antioxidants is a great way to make up for the natural oxidative stress that the body is subjected to from ageing. Unfortunately, the effects of ageing on the human body results in a decrease in the CoEnzyme CoQ10. In addition to a loss in energy levels, oxidative stress has been shown to damage the healthy function of the heart.
As one of the strongest lipid soluble antioxidants that provides a defense against ageing cells, Ubiquinol may help with supporting the needs of the general population as they continue to age.
Lowering Cholesterol Levels
It is a harsh truth that some of our daily habits and lifestyle choices may be contributing to poor heart health, and consequently, heart failure. Nearly 33 per cent of Australians suffer from high cholesterol. If regular exercise and a healthy diet is not lowering your cholesterol, Ubiquinol could prove the difference in fighting dangerous levels of low-density lipoprotein (LDL) in the system.
Research has shown that Ubiquinol can help support and maintain healthy levels of LDL Cholesterol – in a study on AHA journals, patients who took Ubiquinol showed an improvement in the plasma CoQ10 levels and improvement in heart function.
Ubiquinol, when paired with a healthy diet and exercise, could prove to make a difference to your chances of fighting heart failure.
Speak to your healthcare practitioner to find out which supplement is right for you. Always read the label and use only as directed.
You can share this by:
Subscribe to our Newsletter