How does Ubiquinol Work in the Body compared to CoQ10 supplements?
Oct 2019
While the benefits of CoQ10 supplements are widely recognised, there is a surprising number who don't know about its powerful counterpart, Ubiquinol.
Some CoQ10 products will list Ubiquinone on their ingredient list, whereas others will list Ubiquinol. Both of these ingredients are forms of CoQ10, but knowing the difference will affect how many benefits you will absorb from your CoQ10 supplement.
CoQ10 is found in two forms in the body: Ubiquinol and Ubiquinone. The majority of CoQ10 in the body is found in the form of Ubiquinol, and any Ubiquinone in the body needs to be converted into Ubiquinol before the body can utilise its benefits.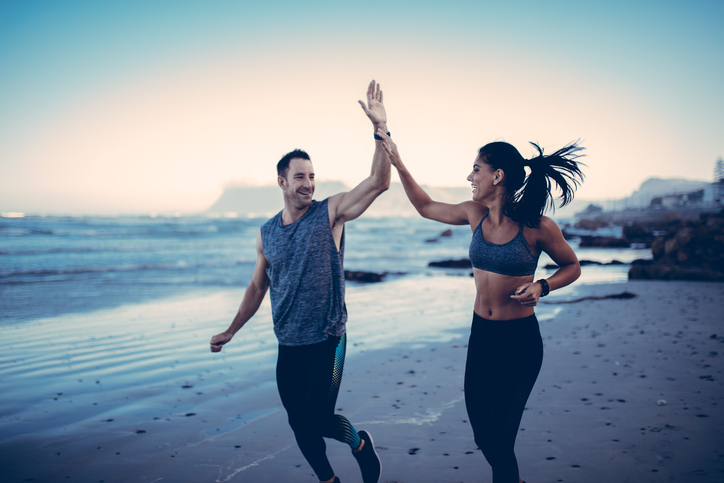 With this in mind, here is a breakdown of the key differences between CoQ10 supplements vs Ubiquinol:
As we get older and our natural levels of CoQ10 start to deplete, the body doesn't convert CoQ10 into Ubiquinol as easily.
Ubiquinol also has superior bioavailability to ordinary CoQ10.
Ubiquinol is 3-8 times more absorbable than CoQ10.
Ubiquinol is the most effective form of CoQ10.
CoQ10 has been the focus of hundreds of studies over the years, with the spotlight now firmly on Ubiquinol as a more effective options.
55 clinical studies focussing on Ubiquinol and its benefits highlight the superior efficacy of Ubiquinol over CoQ10.
Some of the primary benefits of Ubiquinol include:
Powers Your Cells – helps your body's cells convert energy
Strong antioxidant – helps soak up oxidative stress and free radicals
Supports the heart – helps maintain a healthy heart and vascular system
Cholesterol Support – helps maintain healthy LDL (bad) cholesterol levels in healthy people.
Helps to maintain and support sperm health, sperm motility and sperm production.
Ubiquinol is available through leading Australian nutritional supplementation brands. Ask your healthcare practitioner if Ubiquinol supplementation may be suitable for you.

Always read the label. Use only as directed. If symptoms persist consult your healthcare practitioner.
You can share this by:
Subscribe to our Newsletter