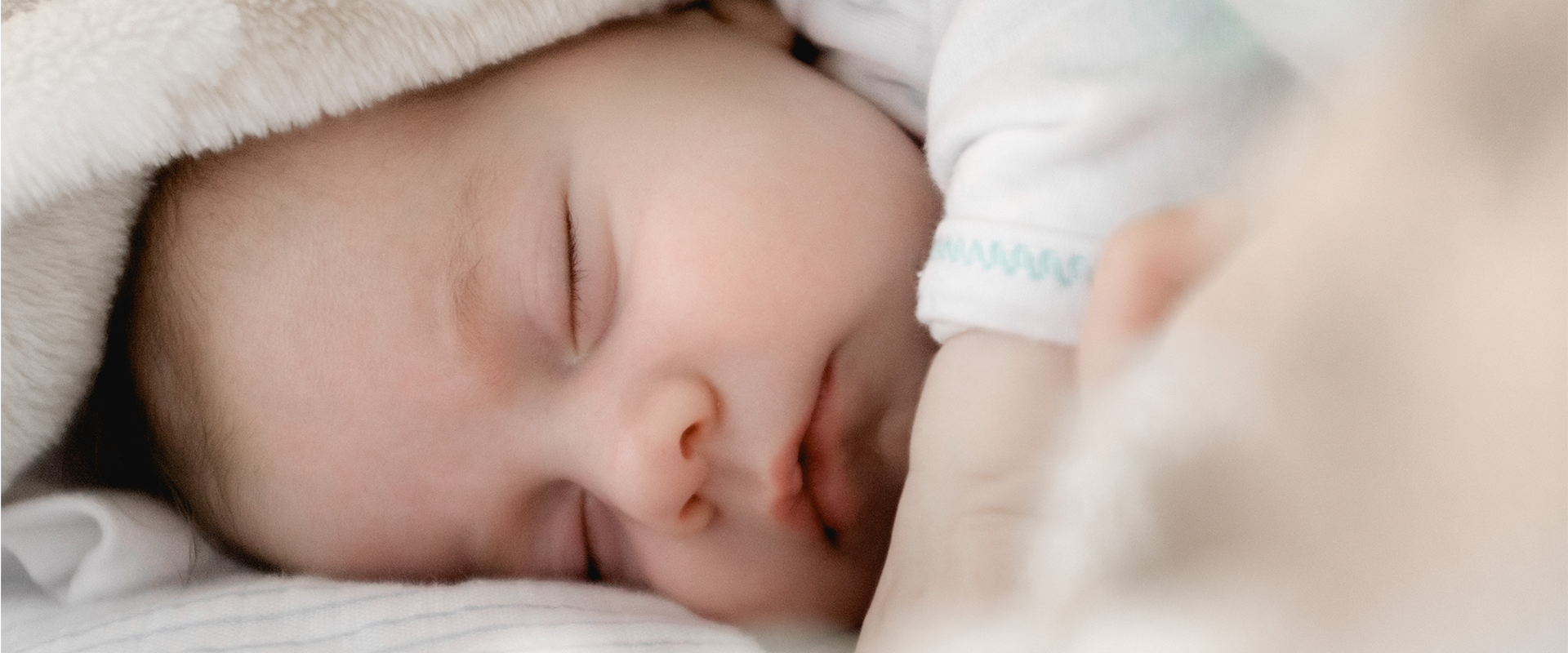 How Ubiquinol Supports Male Fertility
Jan 2021
Trying to conceive a child can be an exciting journey for many women and men, however it can also be a challenging experience at times.
Both women and men can experience fertility issues that can be frustrating and devastating. When it comes to issues of male fertility, here are some facts that you should know:
Ageing affects sperm function
It was often thought that ageing was a risk factor for women's fertility only, but recent research has confirmed that ageing affects sperm function too.¹
A well-functioning sperm is one that moves in a straight line, as it has a higher chance of reaching the egg- this is known as "sperm motility." As men get older, their sperm's motility declines¹.
There can be multiple reasons for male fertility issues
It's true that the most common cause of male infertility is a low sperm count¹. However, there are many other causes for male infertility including abnormally-shaped sperm, or sperm with poor motility.
Studies have shown that Ubiquinol has had a positive impact on some aspects of impaired sperm function
CoQ10, which is converted to the active form Ubiquinol inside the body, is a required nutrient found in every bodily cell, and is vital for providing energy to the cells. It supports heart health and protects your cells and blood from oxidative stress. It also plays a role in supporting sperm cell production.
The science
47 infertile men with a low sperm count participated in a randomised, placebo-controlled study³ to see if CoQ10 could help counteract the most common cause of male infertility.
The trial participants were randomly selected to either take 200mg/day of CoQ10 or a placebo for three months.
The results showed that CoQ10 levels increased significantly in those in the active trial group, and resulted in an improvement of sperm motility and a reduction of oxidative stress in seminal plasma. Since low sperm count in most men is accompanied with increased oxidative stress, it is suggested that supplementation with Ubiquinol (the more bioavailable form of coq10) may help with improving low sperm count, however further studies are still required.
Before taking Ubiquinol in supplement form consult your medical practitioner to find out whether a supplement is right for you. Always read the label.
 References
1. ABC (2007). Fact File: Infertility. Available at: http://www.abc.net.au/health/library/stories/2007/05/30/1919840.htm
2. Fertility Authority (2017). Coenzyme Q10 (CoQ10) and Male Fertility. Available at https://www.fertilityauthority.com/men-only/medical-causes-male-infertility/coenzyme-q10-coq10-and-male-fertility
3. Nadjarzadeh A, Shidfar F, Amirjannati N, et al. Effect of Coenzyme Q10 supplementation on antioxidant enzymes activity and oxidative stress of seminal plasma: a double-blind randomised clinical trial. Andrologia. 2014 Mar;46(2):177-83.
You can share this by:
Keep up-to-date with Ubiquinol News