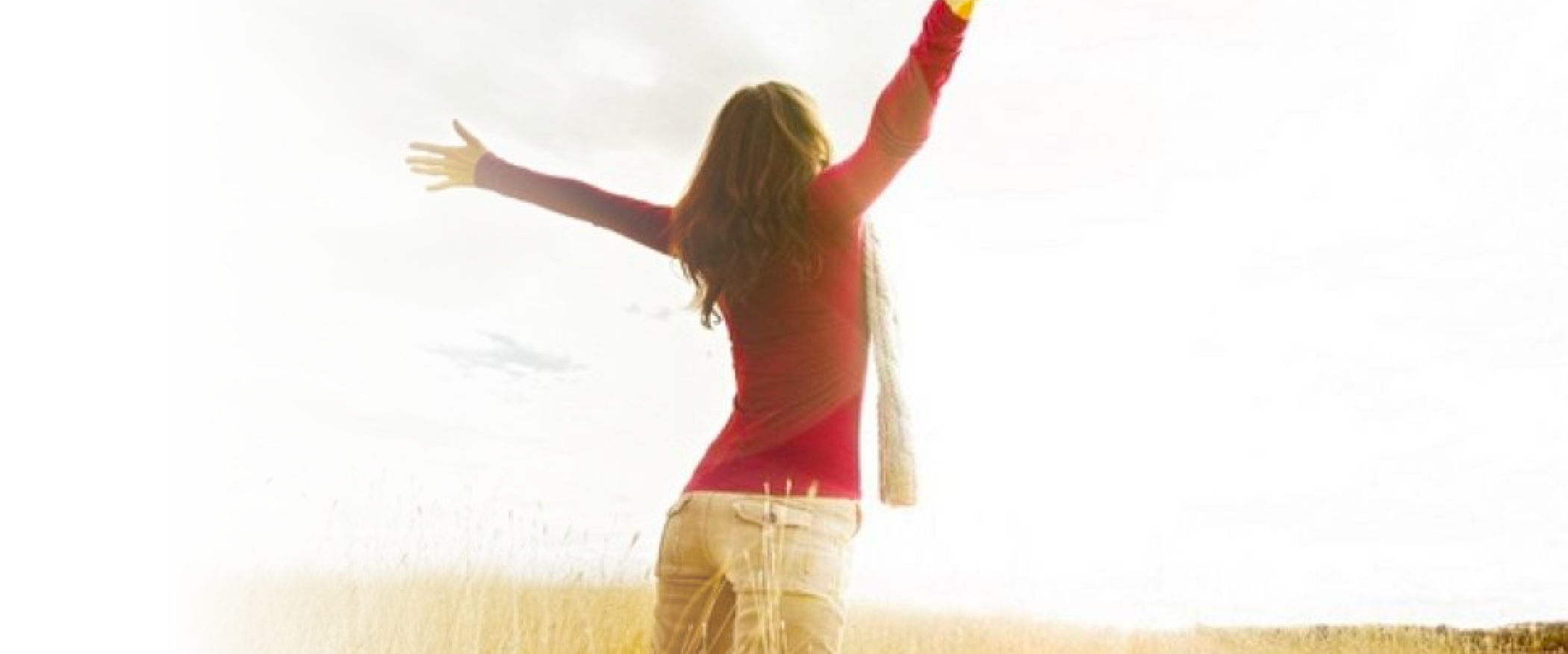 Kaneka attends the 5th BioCeuticals Symposium
Apr 2017
Kaneka recently ventured to Australia to attend the 5th Annual BioCeuticals Symposium.
Held at the Hilton Hotel in Sydney on 21-23 April, the symposium attracted over 400 hundred health professionals who gathered to hear key opinion leaders discuss the future of personalised medicine. Experts spanned the fields of functional gastroenterology, endocrinology, toxicology, and genomics.
Kaneka was proud to sponsor a breakfast and also spent time with delegates between plenary sessions, discussing the health benefits of Ubiquinol.
As we continue to better understand the drivers of chronic illness it is becoming increasingly apparent that there are certain common, underlying factors which present as consistent features throughout most disease states. Certainly, the latent influence of persistent low grade inflammation and oxidative stress are well described in the literature.
Ubiquinol is well known for its antioxidant properties, helping to mop up free radicals that cause oxidative stress and also helping to reduce levels of inflammation. It remains a key ingredient in the fight against ageing and age-related diseases.
You can share this by:
Subscribe to our Newsletter