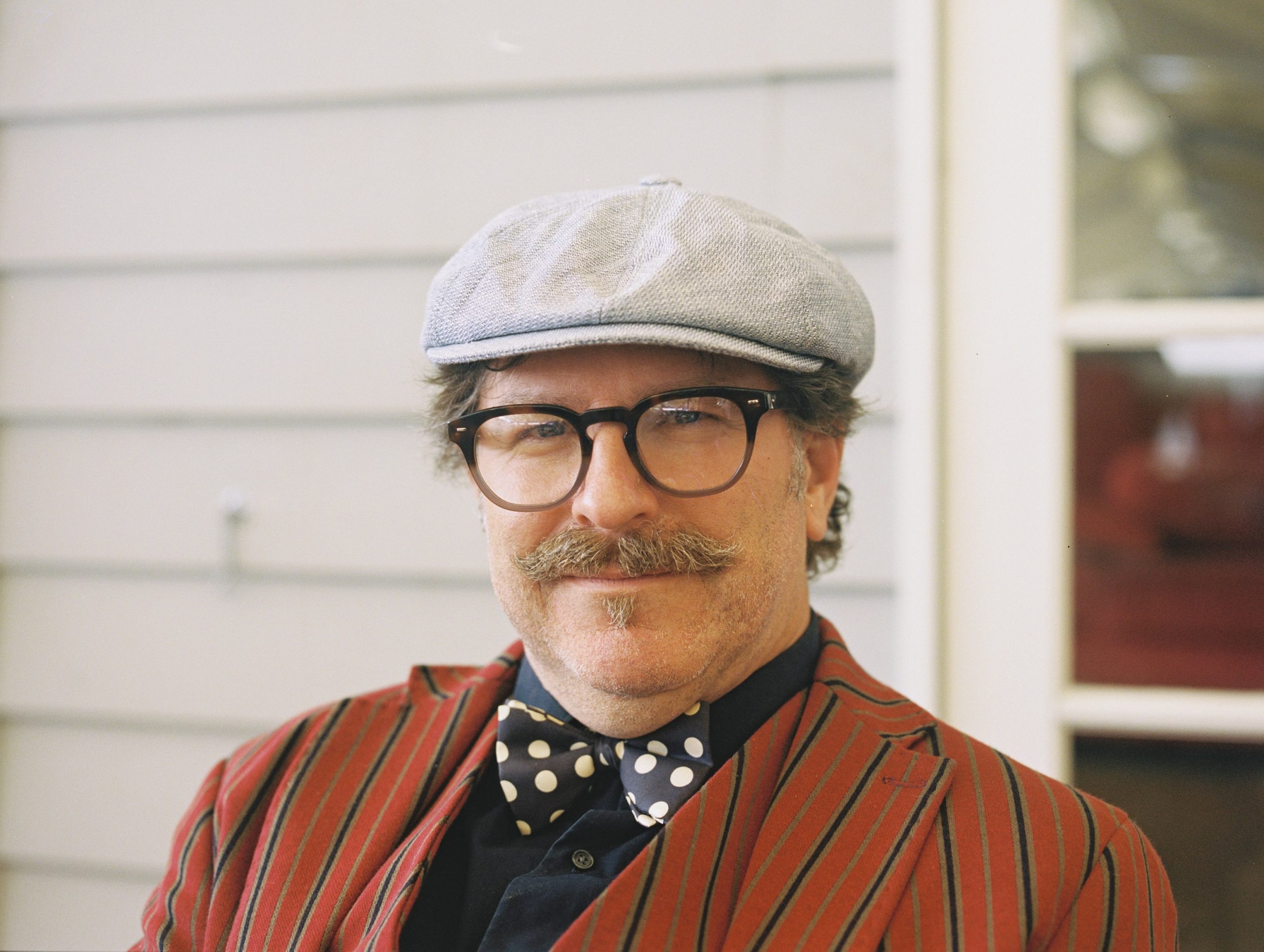 Movember: Three Ways You Can Take Control Of Your Health This November
Nov 2020
Movember is a great time to cover the basics of looking after your health: these three simple tips are an easy way to take control of your health this November.
Nutrition
It's easy to take our bodies for granted – giving it the right nourishment through good food is an easy way to make sure you're getting the most out of it.
Health professionals consistently recommend the Mediterranean diet due to its focus on fish, nuts and vegetables, three foods that are known for their high levels of heart-boosting antioxidants and omega-3 levels.
Research has found the Mediterranean diet is a potent heart protector compared to a regular low-fat diet and reducing your intake of processed foods and red meats could unlock some great health outcomes.
Get your Sleep!
When you're balancing a family and a full-time job, sleep can often be the last thing on your mind. However, getting seven to eight hours of quality sleep a night has been shown to positively impact our energy levels and stop inconsistent spikes during the day.
Creating a sleep schedule and sticking to it is an important step towards creating a healthy habit that will definitely improve your quality of life.
If you're feeling grumpy or lethargic, you may want to consider if you're getting enough sleep – it could make a difference to your overall health and wellbeing.
The importance of exercise
Exercise is a great way to get quality time with family and friends while improving our health. Physical activity has been shown to release chemicals such as endorphins and serotonin in our bodies.
Don't worry if it's been a while since you've gone for a jog or laced up the footy boots! It's more important that you find something that you enjoy. We recommend starting small and building up to a level you feel confident with.
For a further health boost outside of these three easy tips, consuming antioxidants is a great way to help delay the impact of oxidative stress on the body.
Try supplementing with antioxidants like Ubiquinol. As the bio-active form of the Co-Enzyme CoQ10, supplementing with Ubiquinol has been shown to assist in maintaining healthy levels of LDL cholesterol and may help with overall maintenance of a healthy cardiovascular system.
You can share this by:
Subscribe to our Newsletter