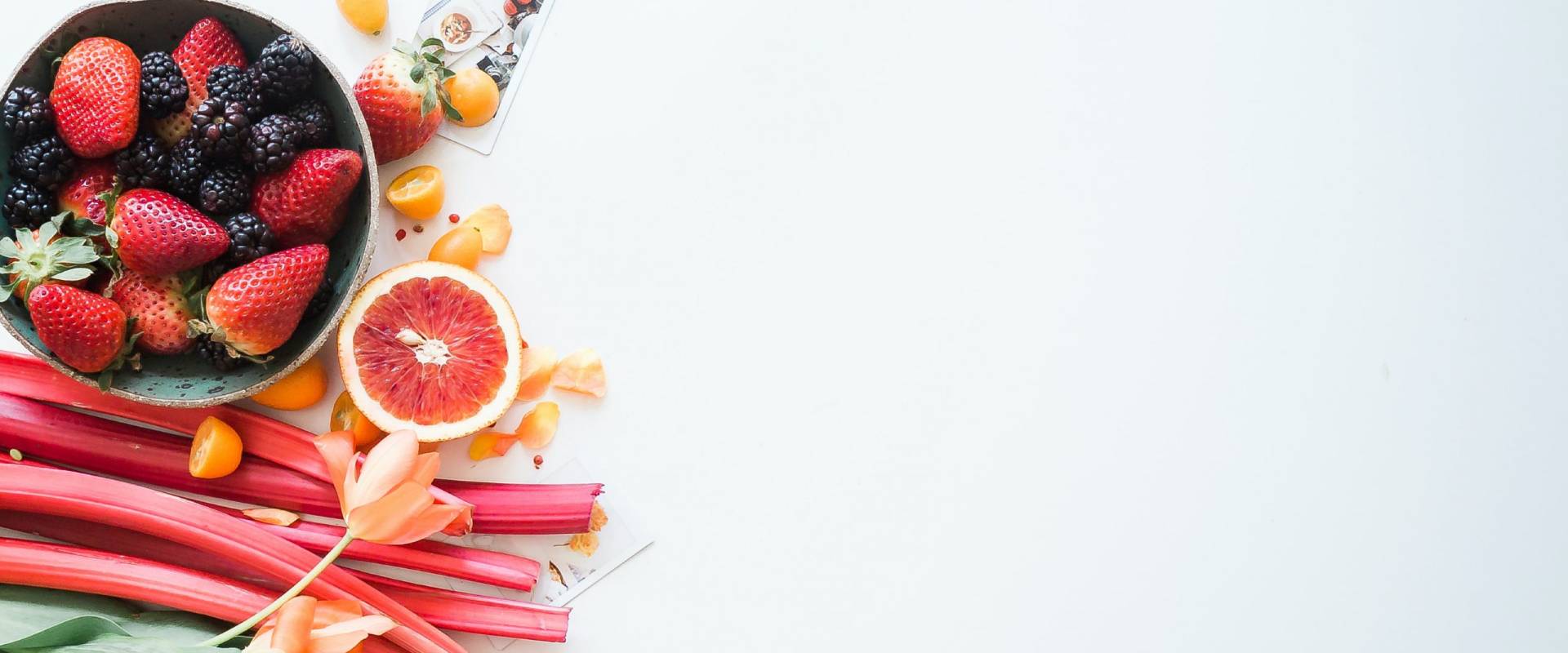 National Cholesterol Education Month: Lifestyle Tips to Manage Your Cholesterol This Spring
Sep 2020
There are some easy lifestyle changes that can be made that are sure to help lower your risk of high cholesterol and improve your heart health.
September is National Cholesterol Education Month and we're excited to focus on some manageable tips that are easy, simple and effective.
Learn the Food Groups!
Learning about different Proteins, Carbs and Fats is an easy way to make sure that you're looking after your heart and giving yourself the energy to make it through the day.  Research has found that the Mediterranean diet (full of omega-3 and healthy fats found in fish) is better at helping the heart compared to a low-fat diet[1]. 
Balancing your plate into lean proteins (Turkey and Salmon are low in fat and great for heart health!), Carbs (such as wholegrain rice, bread and pastas) and Fats with high omega 3's like Olive Oil, Avocados and Nuts are key for a healthy heart – and they taste absolutely fantastic too.
Researching recipe ideas and cooking up a storm in the kitchen is a great way to charge of your own health and establish some healthy habits.
Work out with Friends!
If you're always feeling guilty about changing plans or having to postpone hanging out with friends, including them in your workout routines could be a great way to get fit and enjoy the benefits of social activity with friends.
Finding the right exercise for you and your friends doesn't have to be a chore either – remember that sport and exercise should center on enjoyment and fun! Building up a gradually regular routine through aerobic exercises such as walking, or jogging can work wonders for your heart[2] – and the best part is, it doesn't feel like exercise!
Supplementing with Ubiquinol
Ubiquinol is the active and readily bioavailable form of CoQ10 (Coenzyme Q10) – a nutrient found naturally in every cell of our bodies. It supports cellular energy throughout our body and helps our organs perform their function. As we age – particularly after the age of 20 – and are exposed to lifestyle stresses, our bodies' natural levels of Ubiquinol decline, as does our ability to convert CoQ10 to Ubiquinol.[3] This may affect our cardiovascular health, amongst other things. Supplementing with Ubiquinol may support normal, healthy cardiovascular function as well as healthy cholesterol levels in healthy people.
Always read the label. User only as directed. If symptoms persist consult your health care practitioner.
---
[1] https://www.health.harvard.edu/heart-health/why-the-mediterranean-diet-is-so-good-for-your-heart
[2]https://www.medicinenet.com/fitness_exercise_for_a_healthy_heart/article.htm#how_do_i_get_started
[3] Ernster L, Dallner G. Biochemical, physiological and medical aspects of ubiquinone function. Biochim Biophys Acta. 1995;1271(1):195-204.
You can share this by:
Keep up-to-date with Ubiquinol News