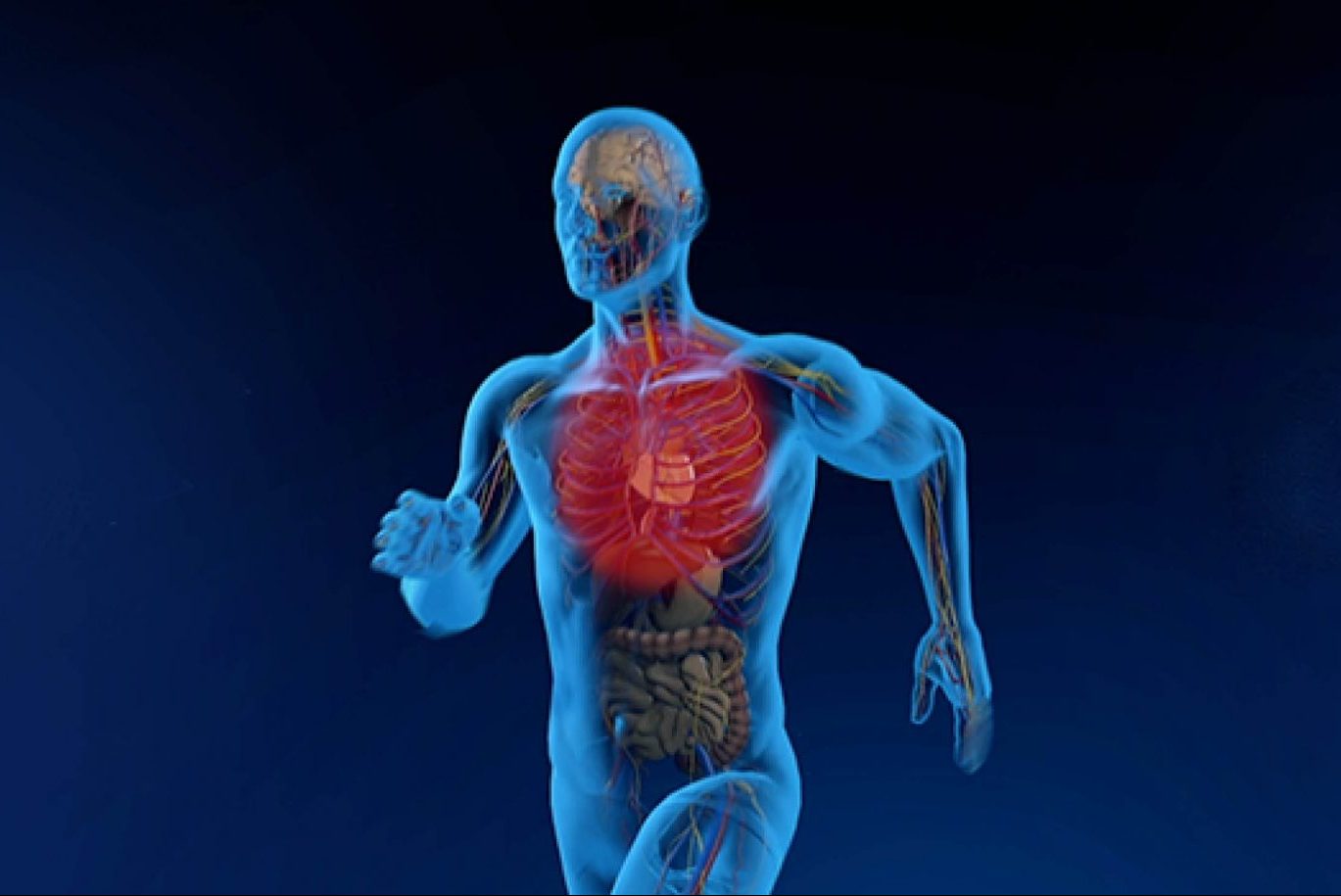 NutraIngredients Webinar
May 2021
Ubiquinol clinically-proven to support multiple health benefits
2020 saw global consumer interest in health and wellness soaring to record levels, accelerating the rising trend of the already fast-growing dietary supplement industry. Ubiquinol, the active form of Coenzyme Q10 (CoQ10, ubiquinone, ubidecarenone), has accelerated based on a variety of health benefits including supporting heart health, cellular energy production, male sperm motility, healthy blood circulation and general health and wellbeing.
NutraIngredients Webinar
On May 27 2021 Australia's leading Pharmacist & Master Herbalist, Gerald Quigley, delivered a comprehensive overview of the importance of ubiquinol and its role in integrative healthcare practice.
The webinar covered:
Ubiquinol and its critical role in the body for supporting cellular energy production, cardiovascular system function, and sperm motility and morphology.
Depletion factors and its impact on healthy ageing.
Latest research and its application in clinical practice.
Kaneka Ubiquinol stability and efficacy.
Click here to watch a replay of the webinar.
About Ubiquinol
Coenzyme Q10 is a vitamin-like substance that is essential for life. Ubiquinol – the active form of CoQ10 is fat-soluble antioxidant that supports cellular energy production,[1] heart health[2], assists in reducing the effects of long-term oxidative stress[3] and supports sperm motility and morphology.[4] 
Further research has demonstrated that the oxidized form of CoQ10 that has been in the market for three decades is not as powerful a compound as the body-preferred ubiquinol.[5] Subsequently, many consumers have started to switch to the new reduced and bioactive form.
Kaneka Corporation researched and developed the technology necessary for the ingredient to become available as a nutritional supplement. Further clinical research indicated that not a mere 80%, but over 99% of the total plasma CoQ10 in healthy persons was in the form of ubiquinol.[6] With age and disease, the body's ability to produce ubiquinol is compromised, and true ubiquinol deficiencies are prevalent in ageing demographics.
About Gerald Quigley:
Gerald is a Pharmacist and Master Herbalist based in Melbourne. He is a media health commentator heard each week on radio broadcast across Australia. He is a regular guest on House of Wellness television, seen throughout Australia on the Seven Network. His passion is to empower each person to make sensible health decisions, and to continually maintain and improve their quality of life, especially as they age. Gerald reinforces our rediscovering of the ability to understand wellness, the role of food choices, and aging well – all of which are aspects of vitality fundamental to our future.
---
[1] Alf, D., Schmidt, M. and Siebrecht, S., 2013. Ubiquinol supplementation enhances peak power production in trained athletes: a double-blind, placebo controlled study. Journal of the International Society of Sports Nutrition, 10(1), p.24.
[2] Bates, A., Shen, Q., Hiebert, J., Thimmesch, A. and Pierce, J., 2014. Myocardial energetics and ubiquinol in diastolic heart failure. Nursing & Health Sciences, 16(4), pp.428-433.
[3] Sarmiento, A., Diaz-Castro, J., Pulido-Moran, M., Moreno-Fernandez, J., Kajarabille, N., Chirosa, I., Guisado, I., Javier Chirosa, L., Guisado, R. and Ochoa, J., 2016. Short-term ubiquinol supplementation reduces oxidative stress associated with strenuous exercise in healthy adults: A randomized trial. BioFactors, 42(6), pp.612-622.
[4] Safarinejad, M., Safarinejad, S., Shafiei, N. and Safarinejad, S., 2012. Effects of the Reduced Form of Coenzyme Q 10 (Ubiquinol) on Semen Parameters in Men with Idiopathic Infertility: a Double-Blind, Placebo Controlled, Randomized Study. Journal of Urology, 188(2), pp.526-531.
[5] Evans, M., Baisley, J., Barss, S. and Guthrie, N., 2009. A randomized, double-blind trial on the bioavailability of two CoQ10 formulations. Journal of Functional Foods, 1(1), pp.65-73.
[6] Matsuo, K., Kasai, K., Hosoe, K. and Funahashi, I., 2015. Stability of ubiquinol-10 (reduced form of coenzyme Q10) in human blood. Biomedical Chromatography, 30(4), pp.500-502.
You can share this by:
Keep up-to-date with Ubiquinol News