Eloise Wellings: How I Get Commonwealth Games Ready
Mar 2018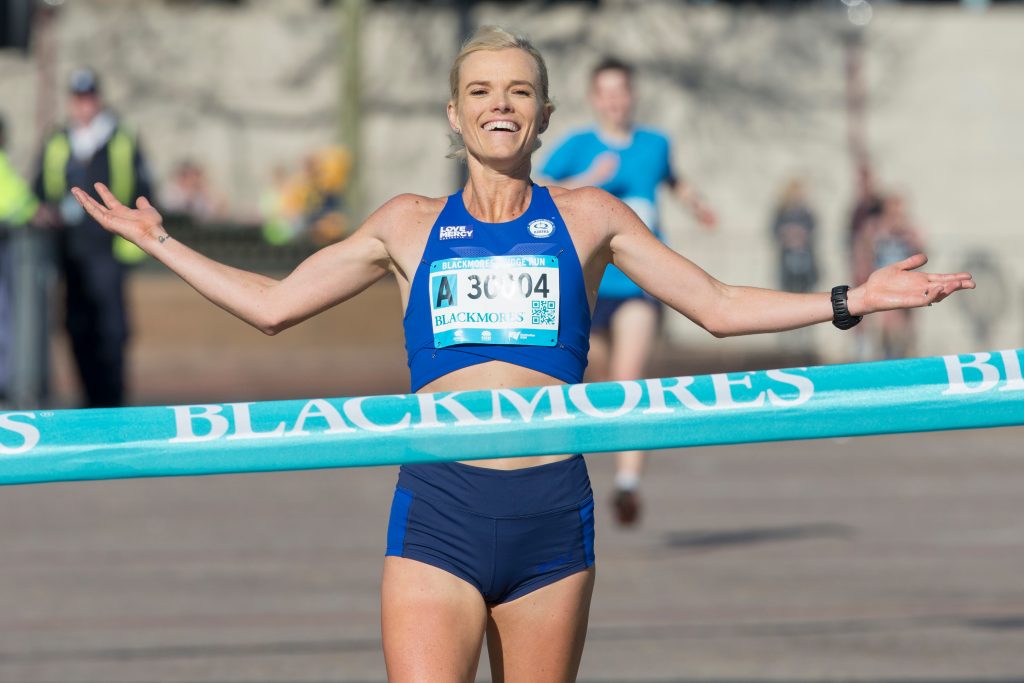 How a top athlete and mum prepares for one of the biggest competitions of the year
By Eloise Wellings, Olympian and Kaneka Ambassador
I'm really excited to be selected to run for Australia for my fourth Commonwealth Games on the Gold Coast in April as I'll be lining up in the 10,000m and the 5,000m events. One of the best things about having a home games is the crowd support. The fact that so many of my family and friends are willing to come up and cheer us on is extra motivation to be at my absolute best as it's absolutely incredible to get on top of the podium in front of a home crowd.
The countdown to competition time is definitely on and with less than 4 weeks until the opening ceremony I, along with 105 of my Australian team mates – am in hard training to be at my best come the starting line. My training involves around 140km of running per week over 6 days, 3 weight lifting sessions and physio and massage treatment to help keep my body together! I run twice a day most days with a third session in the gym some days to help me stay strong and injury free.
I do look forward to my rest day as I reserve that every Friday to do something fun with my daughter so we love to call it girls day. We'll usually bake or go to the beach or play copious games of UNO. I look forward to taking time out from training for a day to focus wholly on Indi and allowing my body and mind to rest. Friday's rest day and how I use nutrition for performance have become such an integral part of my longevity and success as an athlete. It's a privilege to represent healthy, genuine and wellbeing focussed brands like Ubiquinol and The Muesli.
After running at the Gold Coast Commonwealth Games I hope to make the transition up to the marathon event. It's something that my coach and I have been planning for a while now and I have come to really enjoy challenging myself over the half marathon distance. I've had the opportunity to pace some of the big marathons in Japan in the past three years. I've loved it so much that its given me such a better understanding of the marathon event and given me a taste for what it's like to run a such a distance… only so far as a pace maker, I've only had to go half the distance!
I also love travelling to Japan, Japanese people have the gift of hospitality, they are incredibly kind and welcoming…and they LOVE their running! Road running (particularly marathons) is the National sport alongside baseball in Japan. I hope that we can continue to build up the level of running participation of all levels in Australia and I think we are going in the right direction with new Park run locations every weekend. Running has given me so much enjoyment, from a young 5 year old girl starting at local little athletics, to two Olympics and four Commonwealth Games… who knew? And I'm not done yet, the Tokyo 2020 Olympics is definitely a carrot dangling ahead that I can't ignore!
You can share this by:
Keep up-to-date with Ubiquinol News