Q&A with Eloise Wellings – Olympian, endurance athlete and mother
Oct 2016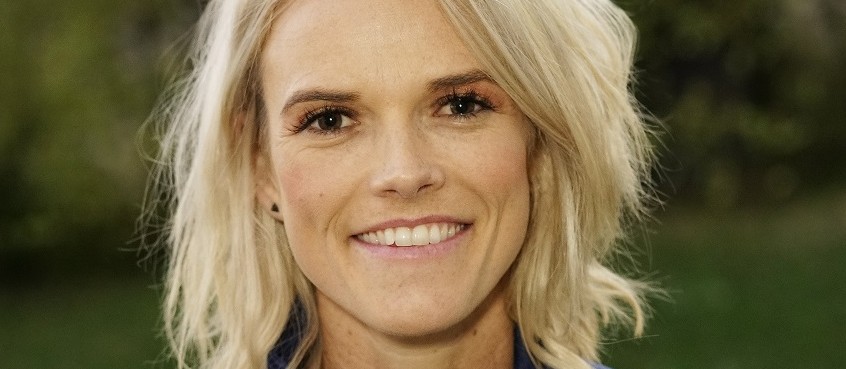 Who is Eloise Wellings? She is an Australian middle distance runner, two-time Olympic qualifier, and a previous ambassador for Ubiquinol.
Outside of her work as an Olympian, she is also a full-time mother to daughter India and co-founder of the Love Mercy Foundation, which raises money for rural communities in north Uganda
How did Eloise rise to fame? Eloise actually qualified for the 2000 Olympics as a 16 year old teenager, but missed out on Sydney, Athens and Beijing Olympics due to injury. In fact, her first Olympics wasn't until London 2012.
What have been the biggest obstacles to her running career? Eloise says that she is susceptible to injuries, having suffered more than 10 stress fractures over the course of her career. She cites recovery as one of the most important factors of her training regime.
Why Ubiquinol? Eloise has utilised the benefits of Ubiquinol (the active form of CoQ10) this year for both recovery and athletic endurance, and her determination and dedication to her training makes her the perfect fit as an ambassador for this natural supplement.
"I don't take anything I feel I don't need – I try to focus on nutrients that I feel will assist me in my recovery, as I'm training and competing so frequently. I rely on Ubiquinol for both reducing muscle inflammation and maintaining energy levels after training."
Research has shown that depleted levels of CoQ10 can both impact heart health[i] and contribute to muscle stiffness and pain.
Where can you see more of Eloise Wellings? You can also catch all the behind the scenes action via her social media channels – Twitter: @Elzywellings Instagram: @elzywellings
You can share this by:
Keep up-to-date with Ubiquinol News