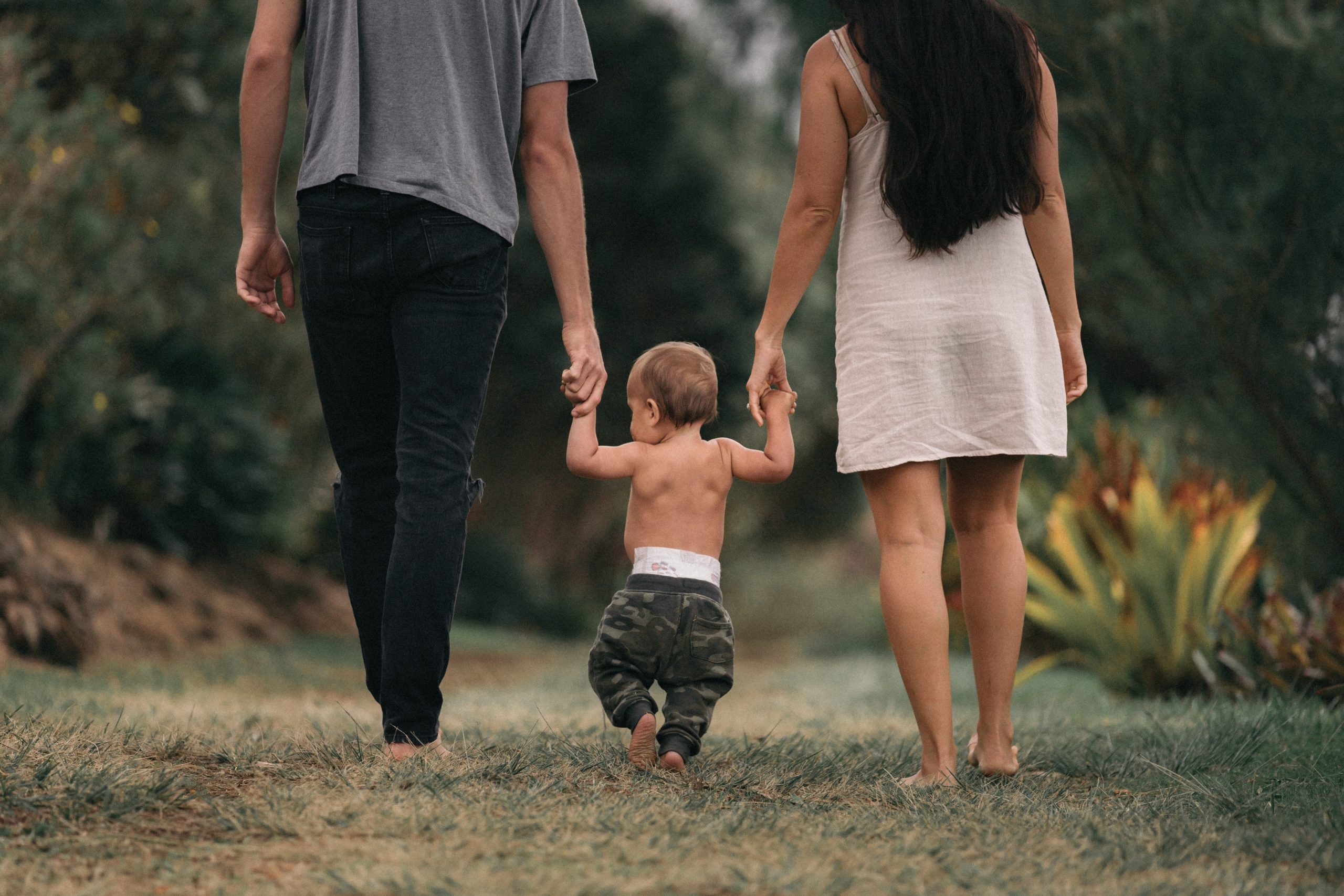 Combat Fatigue the Natural Way
Jan 2022
By Accelerating your Cellular Energy
Around Australia, students from pre-schoolers right up to teenagers, are dusting off their backpacks as the excitement and hopes of a new school year loom. For many parents and pupils, though, the back-to-school scramble has seen many of us exhausted before the term has even begun.
With the school term here, it's important to top up your energy levels to avoid burnout and to keep your mind and body strong. 
To combat fatigue naturally, first we need to better understand the way the body generates energy and what's happening at a cellular level when we feel tired. 
Meet your mitochondria – The powerhouses of your cells
The mitochondria, also known as the powerhouses of the cell, help generate most of the chemical energy we need to perform vital, daily functions, such as breathing, regulating metabolism, and maintaining the immune system.[1]
The little 'cell organs', or organelles, that make up the mitochondria act like a second digestive system. They transform the food we eat into energy called ATP.[1] 
The relationship between mitochondrial health and fatigue
People with fatigue often describe it as a lack of energy, or mental or physical tiredness that doesn't improve with rest.[2] It can be caused by physical or psychological conditions, but it may also be a combination of both. 
When the mitochondria are not working at their best, tiredness and weakness can set in. In fact, fatigue is a hallmark symptom of mitochondrial disease, a group of disorders caused by a fault in one or more the genes of the mitochondria.[2]
How to maintain energy levels
Since we start the energy production process through food, it is especially important to support our mitochondria with the right nutrients. Organelles are especially sensitive to nutrient deficiencies, environmental toxins, and oxidative damage.[3] Although many nutrients are necessary for energy production, Ubiquinol, the active form of Coenzyme Q10, plays an important role in this process.[4] This antioxidant can be found throughout the whole body, including in mitochondria. 
However, our natural CoQ10 levels start dropping once we turn 30 years old.[5] A healthy diet and regular physical activity can help our mitochondrial performance, yet it's not always enough. Supplementation might be needed to give these complex cells a boost so they can produce the necessary energy that our body needs to function at its absolute best, especially when we need it the most.
Taking ubiquinol supplements, the active and readily bioavailable form of CoQ10, may be an efficient way to help restore healthy levels of ubiquinol in the body. Used as a supplement, it can improve energy levels by helping to replenish the body's stores of ubiquinol quickly, so you can charge forward with anything that the new year throws your way.
Although feeling tired is experienced by many, it is wise to check in with a health care provider to help rule out any other causes for your fatigue.
 Always read the label. Use only as directed. If symptoms persist consult your healthcare professional.
References:
[1] https://www.medicalnewstoday.com/articles/320875#disease [last accessed 24 January 2022]
[2] Filler K, Lyon D, Bennett J, et al. Association of Mitochondrial Dysfunction and Fatigue: A Review of the Literature. BBA Clin 2014;1:12-23. 
[3] https://www.mito.org.au/about-mito/mitochondrial-disease/ [last accessed 24 January 2022]
[4] Pizzorno J. Mitochondria-Fundamental to Life and Health. Integrative medicine (Encinitas, Calif.) 2014;13(2):8-15.  
[5] Saini R. Coenzyme Q10: The essential nutrient. Journal Pharm Bioallied Sci 2011;3(3):466-467.
You can share this by:
Keep up-to-date with Ubiquinol News