Three ways to prepare your heart for the holiday season
Dec 2017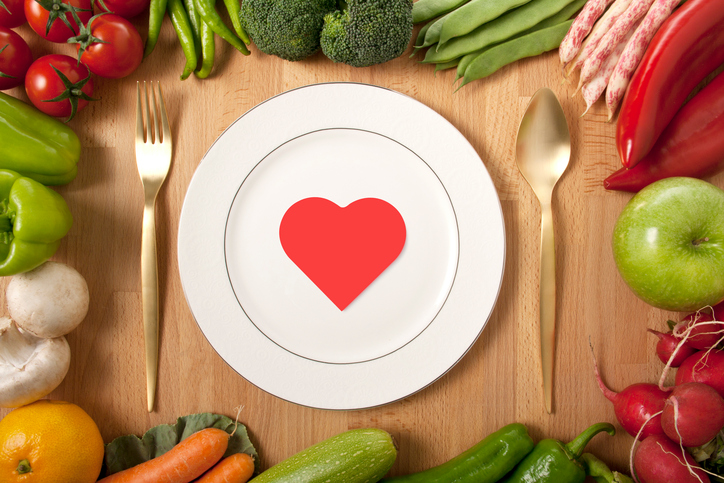 Christmas is a time for celebrating, eating lots of food and having just a little too much to drink. This is the season to spend time with your friends and family over a large roast and some mulled wine.
Christmas is also the time where heart health needs to be at the utmost importance. Due to our swift changes in lifestyle during the holidays, it may affect how our heart deals with pressure. However that doesn't mean that the festive season won't include a large abundance of green salads and steamed fish with most opting for turkey, dense salads and treats. It is the richer food, alcohol and stress that have a hefty impact on our heart health.
The majority of the time, organising an event for your entire extended family isn't a piece of cake, and your stress levels rise substantially. This stress can add to our unhealthy choices of food and drink, and put further pressure on our heart.
Now no one is here to tell you to stop having fun during this event-filled festive season; however, we're here to help you care for your heart in this often crazy time of year. Here are some tips for preparing your heart for the holiday season below.
Tip One: Get Physical
During the Summer holidays, it may not be on our list of priorities to hit the gym, but doing some kind of exercise that gets your heart rate going is good to counteract all of those calories you're about to ingest, and hosts several general health benefits as well.
We all know Christmas is busy, but just taking a walk outside can benefit your heart. Exercise actually strengthens your heart and just 30 minutes of exercise per day has been shown to reduce an individual's risk of heart disease. I know this may seem impossible! Try taking a couple of smaller walks throughout the day. It can also be a great way to escape the craziness of the festive time and enjoy some slightly quieter time away from it all.
Tip Two: Invest in Ubiquinol
Ubiquinol is the active (more readily absorbed) form of CoQ10, a powerful antioxidant found naturally in the body. Our CoQ10 levels decline naturally as we age, and Ubiquinol supplements can help to support your natural energy levels to help you function at your prime. Ubiquinol hosts several benefits for your heart and body health. Research has also shown that Ubiquinol supports healthy heart function, as well as reduces common muscle pain that people experience when taking statins for cholesterol management. It may help your heart deal with the extra pressures of the Christmas period. So if you're above the age of 50 taking statins to manage cholesterol or would simply like to support your heart health, it could be worth discussing Ubiquinol supplementation with your healthcare practitioner.
Tip Three: Pick The Fish (if you can)
As Aussies, we love our seafood at Christmas time but try choosing fish that have a higher count of Omega-3s. It could do your heart a world of good if you choose to eat it. By munching on some oily fish, you are providing your body with beneficial omega 3 fatty acids. A diet rich in omega-3 fatty acids has been shown to reduce the risk of heart disease and reduce inflammation in the body, particularly around joints. Again, it's no coincidence that some of the longest living populations in the world, such as the Okinawans in Japan, enjoy 2-3 serves of oily fish per week.
You can share this by:
Keep up-to-date with Ubiquinol News