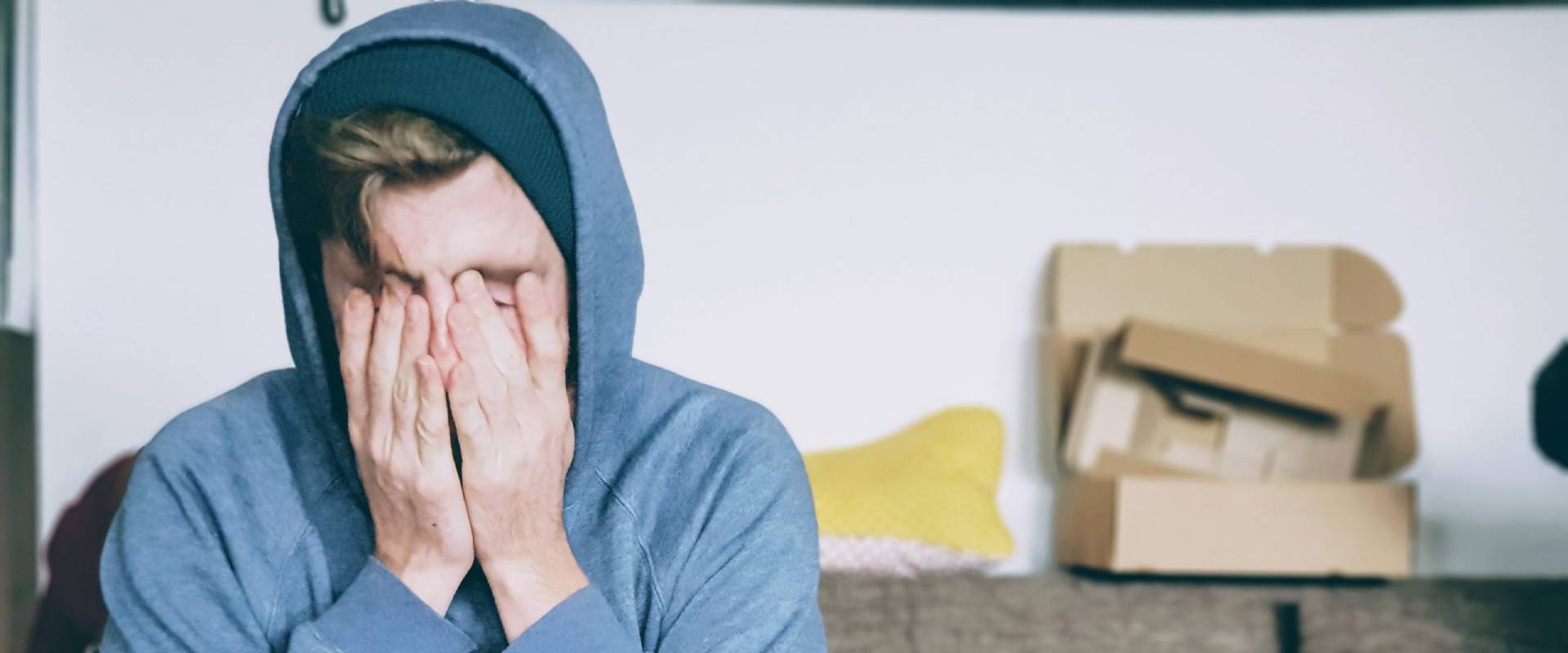 Tired of being fatigued? You may need Ubiquinol
Jun 2020
With everything happening and the current state of the world right now, it is understandable if you're feeling lethargic, fatigued or distressed. That is why it's never been more important to prioritise your rest and wellbeing.
Many factors in your everyday life may be contributing to feelings of sluggishness and lethargy. Supplementing with Ubiquinol, on top of a healthy and balanced diet and lifestyle, may be just what you need to get through feelings of fatigue.
Ubiquinol, the active form of naturally occurring antioxidant Coenzyme Q10 (CoQ10) could be the key to supporting your energy levels and fighting off fatigue. If you are relying on caffeine and sugar to get you through the day, substituting with Ubiquinol may provide a natural energy boost and keep you feeling energised for longer. When your energy production levels are low, your body's natural energy is compromised – This may be contributing to your feelings of sluggishness and tiredness. Supplementing with Ubiquinol may therefore help in restoring depleted energy levels and maintaining your overall health.
Giving your mind and body a chance to rest both during the day and at night is crucial in helping restore energy levels and keep you from feeling fatigued. Taking regular breaks during the day and doing something else for a short period of time may be beneficial in helping you stay focused and feeling less fatigue in the long run. Try to take a break or go for a brisk walk to keep you feeling energised. This can help not only increase productivity, but also reduce feelings of fatigue. 
Our nutrient intake is vital in keeping us energised and to ensure our health and wellbeing take a priority in our daily lives. As we age, our natural levels of Ubiquinol tend to decline, making it harder to function at our prime, and especially when faced with oxidative stress and the impact of free radicals.  
Ubiquinol, on top of a nutrient dense and super-food rich diet, may play an important role in keeping you energised and healthy for longer. Proteins such as green vegetables and lean meats, as well as legumes are an easy addition to meals to make sure you hit your nutrient goals. Iron and zinc found naturally in foods such as broccoli, chicken, salmon, lentils and chickpeas, are key sources of natural energy, which can help you feel full for longer.
If you are feeling fatigued, are you getting enough Ubiquinol?
Always read the label. Use only as directed. If symptoms persist, consult your healthcare practitioner. 
You can share this by:
Keep up-to-date with Ubiquinol News