Top Energy Boosting Supplement for Summer – Try Ubiquinol
Dec 2019
With the heat of summer now upon us and the end of the year coming up—many of us can be left feeling drained, lethargic and unproductive, with energy levels at a low.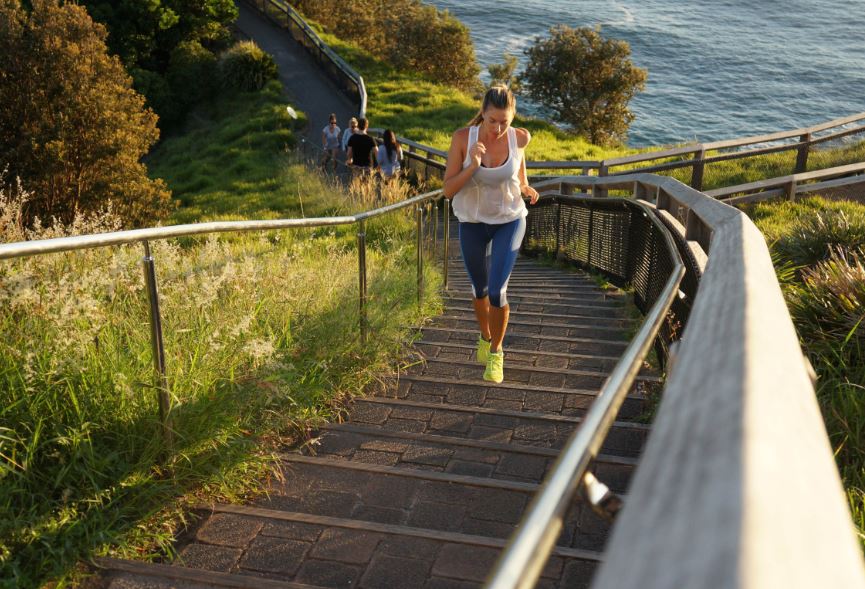 Combined with trying to maintain our fitness schedule, sometimes this can leave us feeling discouraged and unmotivated.
While it's tempting to reach for an iced coffee or sugary energy drink when you're trying to get your energy levels up—these caffeine and sugar-fuelled options are often only a quick fix.
To boost and generate energy naturally—Ubiquinol, which is the active form of CoQ10, may be an option to help increase your energy levels through supplementation in your diet.
Ubiquinol is a powerful antioxidant found in the body that is essential for energy production and supporting the body's vital organs.
Our natural levels of Ubiquinol decline as we age, making it important to actively maintain Ubiquinol levels in addition to making healthy lifestyle choices and eating the right foods for optimal health and energy.
Studies have found that athletes who take Ubiquinol for energy found it greatly increased their performance, and helped their bodies recover better after exercising. Even if you're not a trained athlete, it may be a great swap for your afternoon caffeine boost.[i]
Taking a supplement is an efficient way to help restore healthy levels of Ubiquinol in the body and improve energy levels.
Always read the label. Use only as directed. If symptoms persist consult your doctor or healthcare professional.
[i] https://www.ncbi.nlm.nih.gov/pubmed/23627788
You can share this by:
Keep up-to-date with Ubiquinol News