Top Tips for Beating Those End of Summer Blues and Keeping Motivated this Autumn
Mar 2019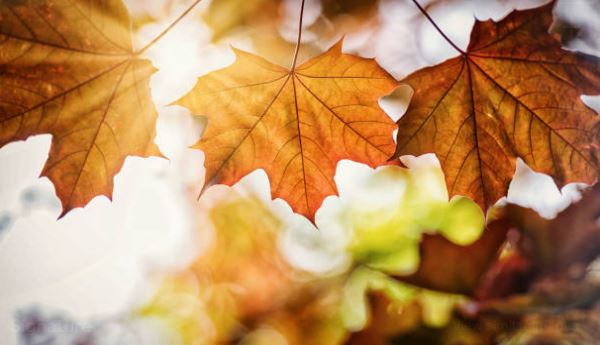 Summer is known as the blissful peak of the year- majority of people are happier, the sun shines brighter and we tend to be much stricter when it comes to following healthy habits. With summer's end, we tend to fall off the bandwagon when it comes to health and fitness motivation, when in reality, it is actually the perfect time to ramp it up rather than hibernating inside.
Here are our top tips for keeping healthy and motivated throughout the upcoming cooler months:
Plan ahead
One of the easiest ways to stay motivated as the cooler weather sets in is to get yourself organised with a solid and, most importantly, achievable plan. Why not set some time aside for a quick workout before or after work, or prepare your meals for the week ahead, rather than just ordering take away or succumbing to unhealthy options? Just because there is less daylight, there is definitely not less time… just be sure to use it effectively!
Take Ubiquinol
Studies show that Ubiquinol may help to power your energy production and protect the body against oxidative stress. Ubiquinol is the active form of Coenzyme Q10 (CoQ10), an antioxidant vital for the functioning of mitochondria which supports energy production in our bodies[1]. A daily supplement is the best way to keep your energy levels at their optimum. With all that extra energy it's almost impossible to not be motivated!
Grab a buddy!
If you can't hold yourself accountable, someone else sure can! Working out with a friend is a great way to keep motivated when you're not feeling in the mood for exercise. Partner workouts are an easy and fun ways to stay focussed on meeting your fitness goals, while also catching up with a friend. Why not check up on each other throughout the day to see what you've each been eating, not only will you be more encouraged to opt for healthier options, but you may also get some new and exciting meal ideas.
Fuel your body correctly
The end of summer blues may hit when the cooler weather sets in, however, the delicious warm foods that accompany this freezing weather may be the exact thing you need to bring you out of your rut. Ensuring you eat the right foods can play an important role in keeping yourself motivated allowing you to utilise the winter months effectively. Eating seasonal, antioxidant-rich foods such as carrot and kale can help boost immune function[2].
[1] https://www.ncbi.nlm.nih.gov/pmc/articles/PMC3661336/
[2] https://www.healthline.com/nutrition/healthiest-winter-vegetables#section3
You can share this by:
Keep up-to-date with Ubiquinol News