Top tips for keeping your heart healthy
Jul 2018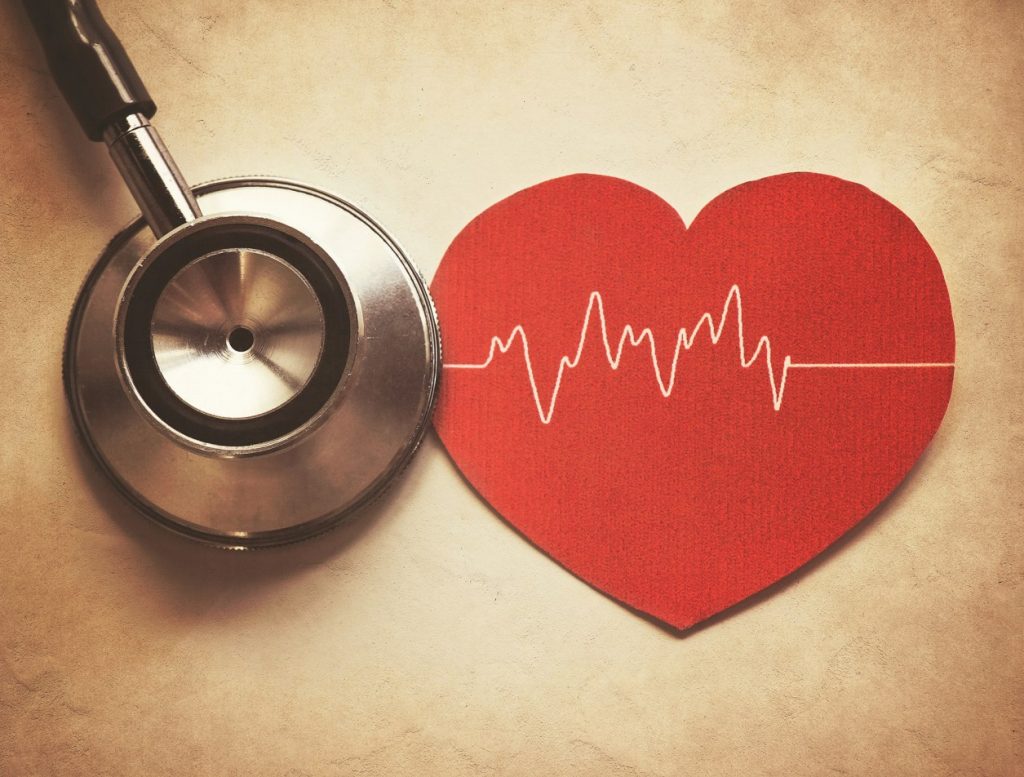 Love your heart by making some simple lifestyle, dietary and exercise changes. Your body will thank you for these healthy benefits.
1.Roll out the oats
Oats contain beta-glucans, which may help keep your heart healthy.[i] Add to your morning smoothie, or soak in water or apple juice overnight and heat in the morning. Top with some Greek yoghurt and berries, and you're good to go.
2.Eat healthy fats
Omega 3 is an un-unsaturated fat – also known as a healthy fat, which has many benefits to our overall well-being and could help to lower your risk of heart disease. [ii] It's found mainly in oily fish: such as salmon, mackerel and sardines. You can also get it from linseeds, pecans, hazelnuts and walnuts. The Australian Heart Foundation[iii] recommends that all Australians should aim for 1 gram of plant-sourced omega-3 each day, so ensure you're eating spinach and olive oil as often as possible.
3.Up your Ubiquinol
Ubiquinol, also known as Coenzyme Q10 (CoQ10) is a naturally-occurring nutrient found in nearly every cell of our body. It hosts several benefits, but its main one is to our heart. [iv] It plays its part by helping to fight the causes of ageing, including free radicals and the effects of a poor diet, lack of exercise and various external factors such as pollution and stress. As we get older, our Ubiquinol levels decline, which means we're less equipped to fight these free radicals, and as a result, our bodies become more vulnerable to age-related illnesses. Ubiquinol is found in spinach and red meat, although you can supplement your intake to help achieve your daily required levels and take care of your heart health.
4.Cut down your fats
Try to avoid eating too much red meat or fatty meats such as sausages and deli products like salami, and full-fat dairy foods. And limit your snack foods such as potato crisps, sweet biscuits, donuts and cake to once a week or less.
5.Get moving
Exercise isn't just good for your weight, but a must for good heart health. Aim for 2 ½ –5 hours a week (at least 30 minutes a day most days of the week) of moderate-intensity activity. Moderate-intensity means it gets you huffing and puffing and includes activities such as brisk walking or swimming. If you are over 65, aim for at least 3½ hours of moderate-intensity activity weekly.
Taking a supplement is an efficient way to help restore healthy levels of Ubiquinol and CoQ10 in the body, support optimal energy levels and keep a healthy heart.
Always read the label. Use only as directed. If symptoms persist consult your healthcare professional. 
[i] https://www.ncbi.nlm.nih.gov/pubmed/19515245
[ii] http://time.com/4619488/omega-3-fats-heart-health/
[iii] https://www.heartfoundation.org.au/images/uploads/main/Programs/Sources_of_omega_3.pdf
[iv] https://www.escardio.org/The-ESC/Press-Office/Press-releases/First-drug-to-improve-heart-failure-mortality-in-over-a-decade
You can share this by:
Keep up-to-date with Ubiquinol News