Ubiquinol Australia Launches New Website
Sep 2017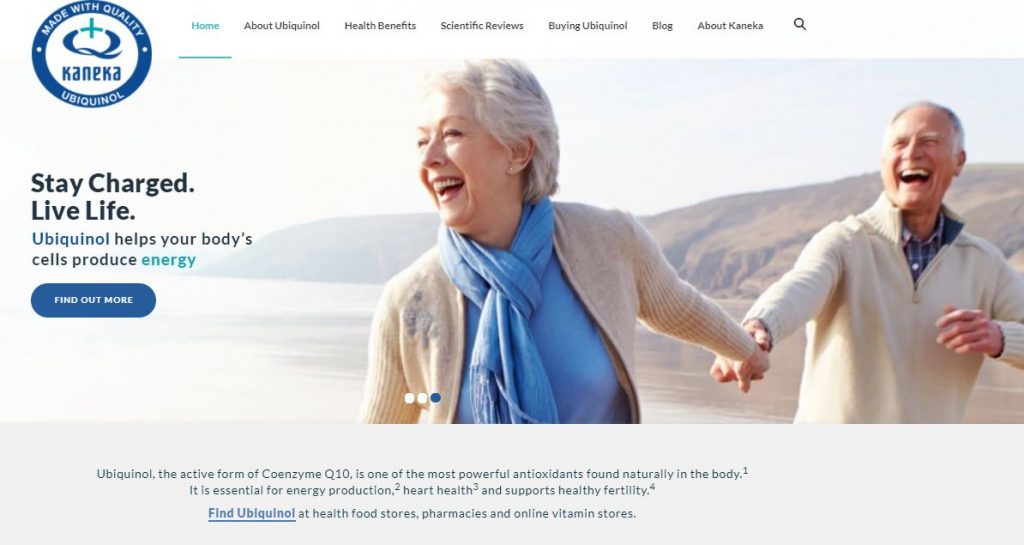 We are thrilled to announce the launch of the new, refreshed Australian Ubiquinol website! It's been a work in progress over several months and we've really focused on refining the overall look and feel and the usability, ensuring it has greater appeal for our audience – You!
You'll notice improved navigation so you can more easily and quickly find what you're looking for. We've also updated content across the site, so you can be sure you're getting the latest information about Ubiquinol, can easily identify its health benefits , as well as where to purchase quality Ubiquinol products  in Australia.
We've introduced some dynamic images and infographics to help better explain how Ubiquinol can benefit you, particularly when it comes to heart health, energy, endurance, and fertility.
Our regular blogs  still feature and you'll find them accessible from most pages on the website. You can also sign up  to receive them in your inbox each month.
Whether you view the site from your desktop or mobile, it will be a much more seamless experience that we hope you enjoy.
We always appreciate feedback, so if you'd like to contact us  with your comments about the new website, we'd love to hear from you.
Happy browsing!
You can share this by:
Keep up-to-date with Ubiquinol News