UBIQUINOL BENEFITS IN CARDIOVASCULAR DISEASE: LATEST RESEARCH PRESENTED AT APP
MARCH 2019, SYDNEY: Clinical studies that demonstrate the benefits of Ubiquinol supplementation in patients with cardiovascular disease were presented at this year's Australian Pharmacy Professional Conference and Trade Exhibition (APP), held on the Gold Coast, 7-10 March.
"Ubiquinol, is essential for cellular energy production. It has long been known that CoQ10 deficiency might be a risk factor for cardiovascular disease owing to the high energy requirements of the heart," said Dr Kaplan.
"Research now indicates that supplementing with Ubiquinol may support the heart health of patients with cardiovascular disease and it shows promise for helping to reduce high cholesterol and high blood pressure," he said.
Ubiquinol the reduced, more active form of the antioxidant, CoQ10, is beneficial for people over the age of 30 and those who are under high stress or are in poor health.
CoQ10 is converted to Ubiquinol before it can be used by the body. After the age of 30, our conversion ability declines[iii] due to factors such as oxidative stress, increased metabolic demand, disease, and statin use. By supplementing with the more absorbable Ubiquinol, plasma concentration levels of Ubiquinol can be increased, potentially providing greater health benefits.[iv]
APP is The Pharmacy Guild of Australia's annual national conference and the largest pharmacy conference and trade show in Australia.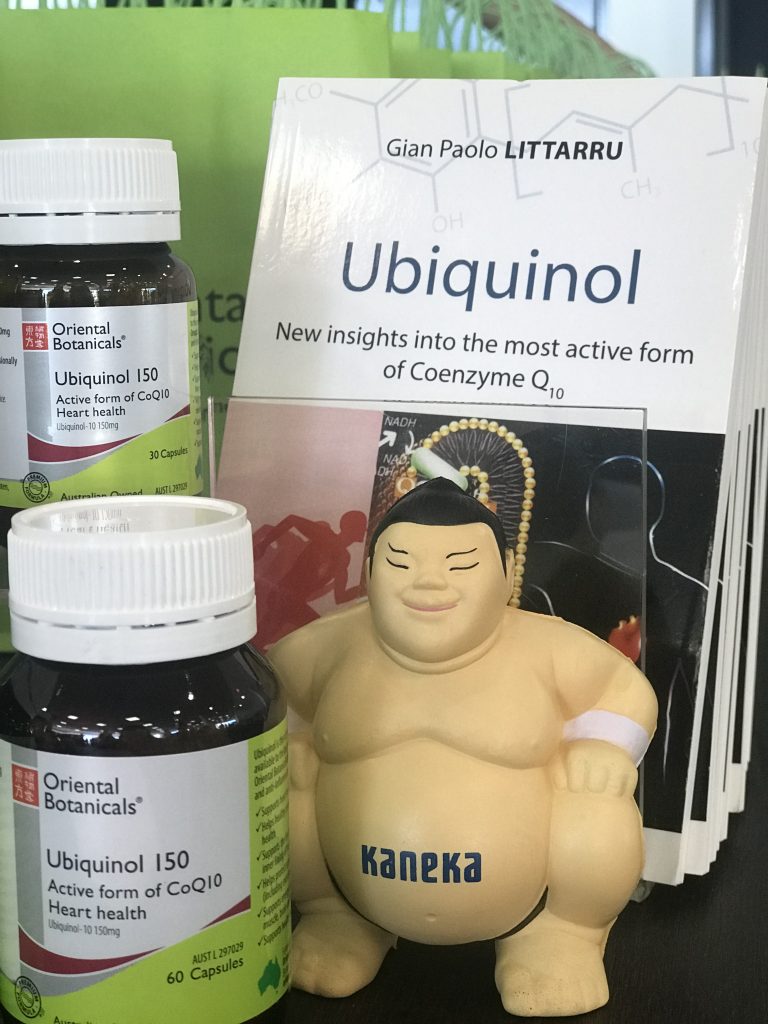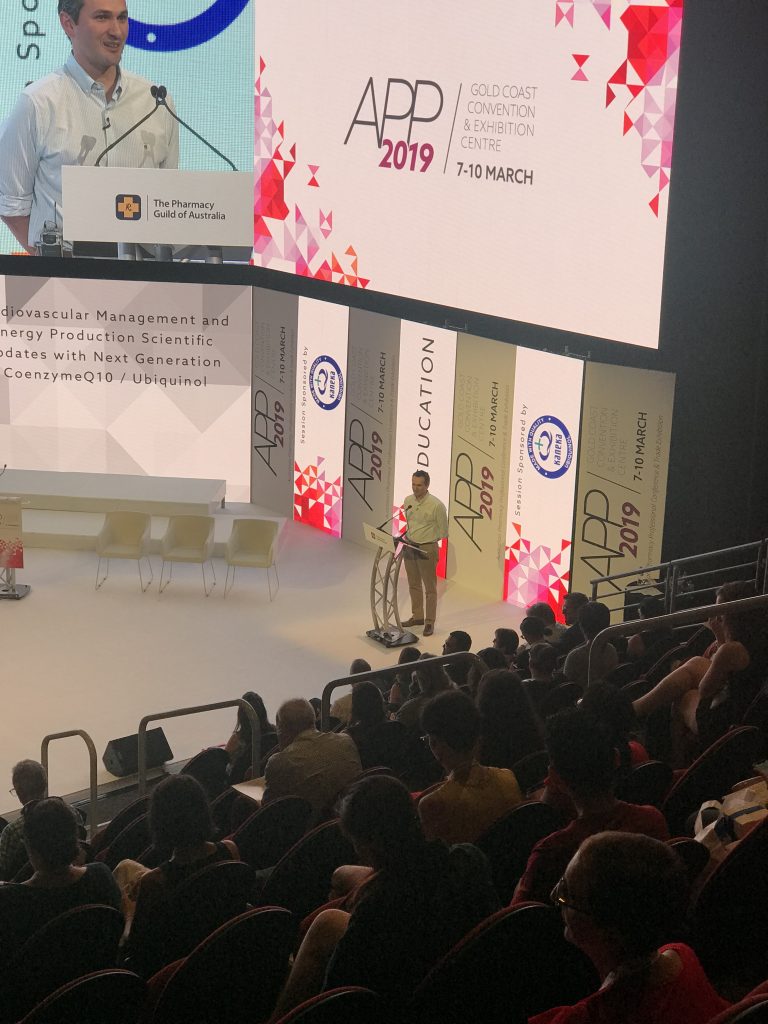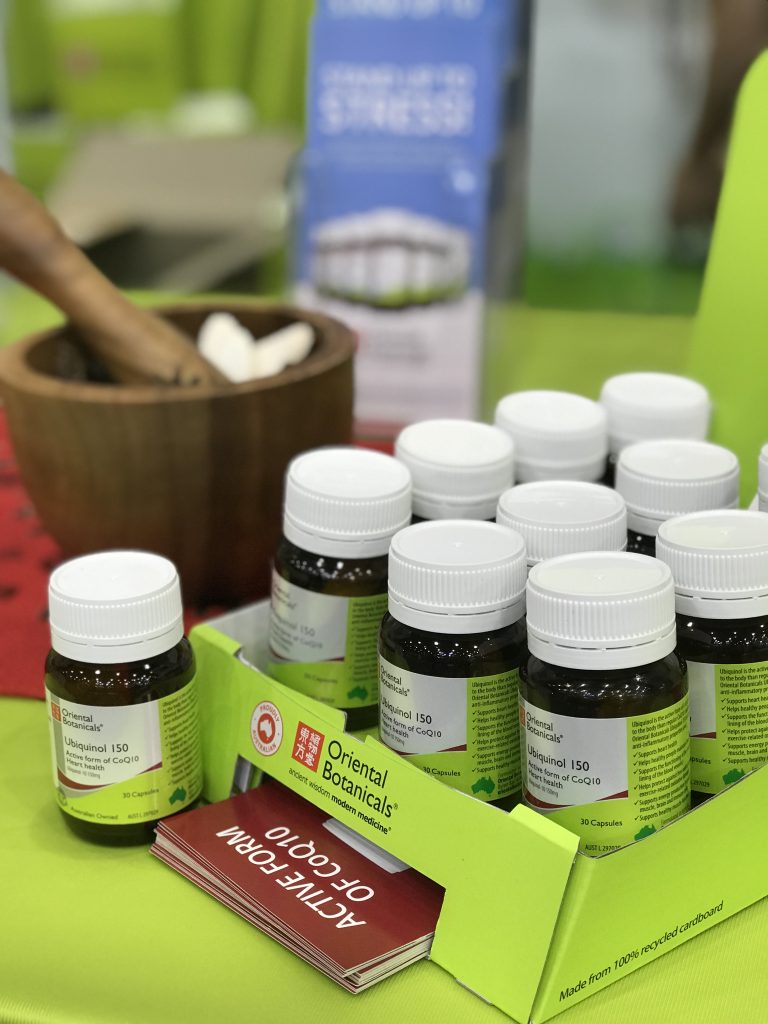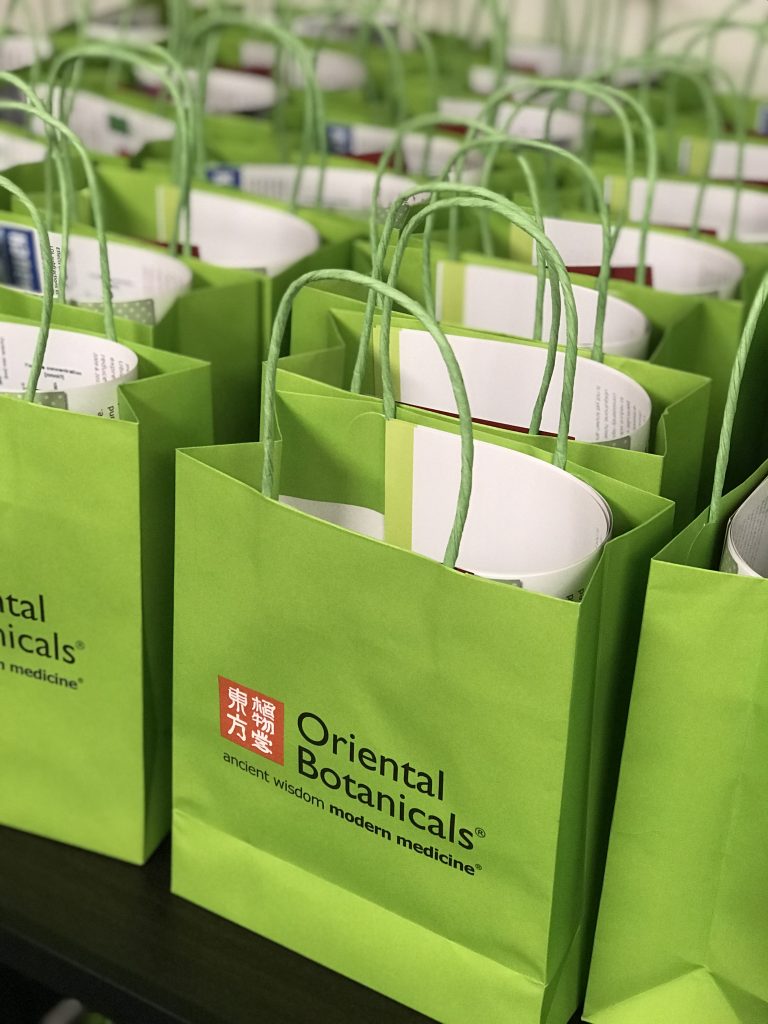 About Dr Jason Kaplan
Dr Jason Kaplan is a specialist adult cardiologist and physician in Sydney, Australia. He is also a proponent of Integrative Cardiology incorporating principles of cardiovascular, nutritional, functional and Mind–Body Medicine in the care of his patients.
Dr Kaplan also has a strong interest in Sports Cardiology – an emerging subspecialty within cardiology providing cardiac care to elite athletes and exercising individuals.
Currently, Dr Kaplan is a senior clinical lecturer in Medicine in the Faculty of Medicine and Health Sciences at Macquarie University teaching undergraduate and postgraduate students. Over the last 5 years, he has lectured extensively to primary care physicians. He is also a Visiting Medical Officer at the Macquarie University Teaching Hospital.
[i] Zhang SY, Yang KL, Zeng LT, Wu XH, Huang HY; Int J Endocrinol. 2018:6484839, 2018
[ii] Jorat MV, Tabrizi R, Mirhosseini N, et al. The effects of coenzyme Q10 supplementation on lipid profiles among patients with coronary artery disease: a systematic review and meta-analysis of randomized controlled trials. Lipids Health Dis. 2018;17(1):230. Published 2018 Oct 9.
[iii] Wada H et al (2007) Redox status of coenzyme Q10 is associated with chronological age. JAGS; 55: 1141-1142.
[iv] Evans M, Baisley J, Barss S, Guthrie N. A randomized, double-blind trial on the bioavailability of two CoQ10 formulations. J Funct Foods. 2009;1(1):65-73.
You can share this by:
Subscribe to our Newsletter
[dd_newsletter]