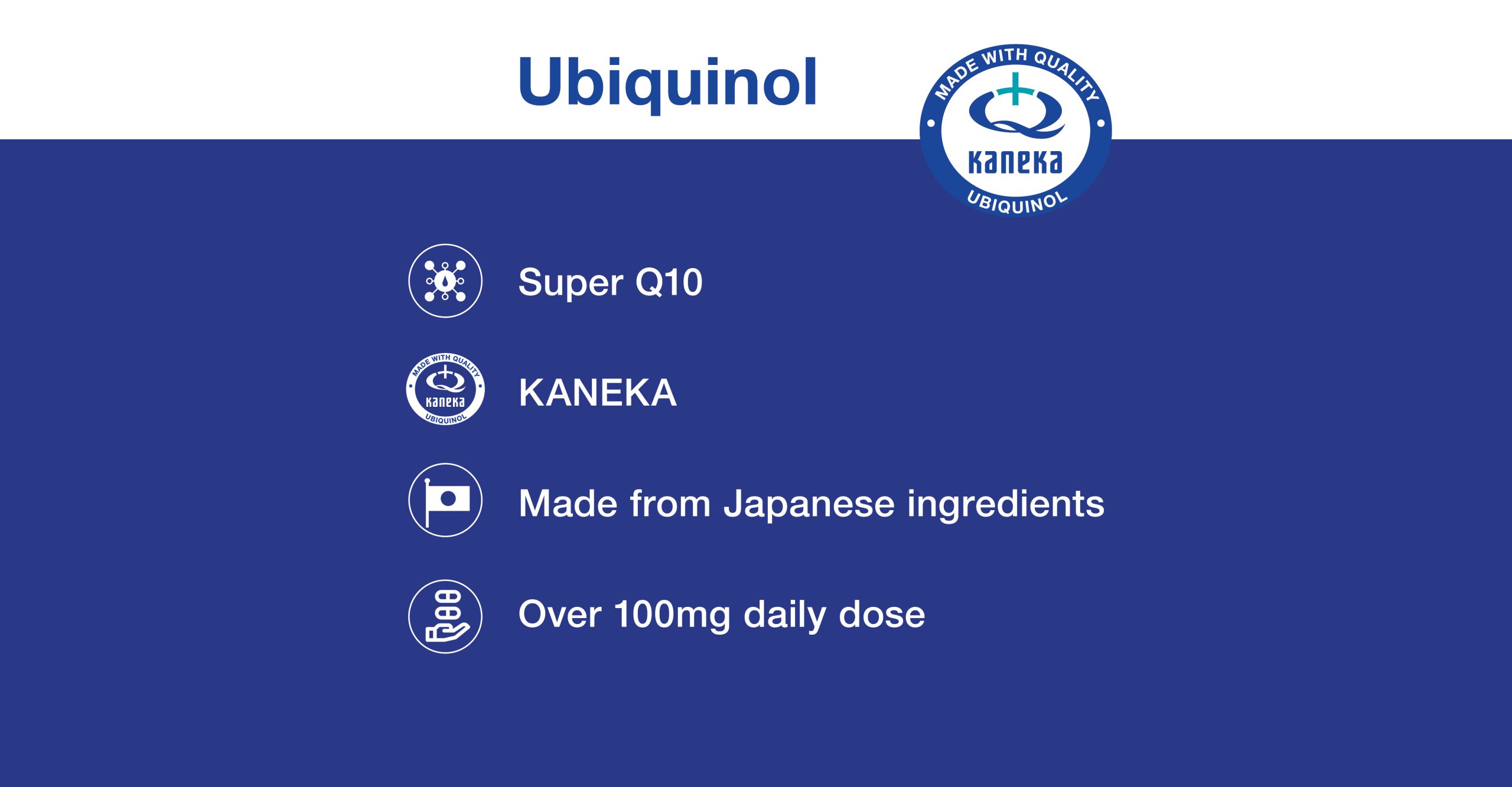 Ubiquinol Leads Ingredient Focus for Alibaba e-Commerce Platform
Nov 2023
Alibaba e-Commerce Platform Spotlights on Nine Categories
Exciting times ahead! Alibaba, the global trailblazer in e-commerce, has meticulously mapped its course for FY2023, spotlighting six well-established and three emerging categories. This strategic initiative reflects the company's commitment to driving innovation and fostering diverse, dynamic market ecosystems.
🗾 Japan's Kaneka's Remarkable Journey
In FY2022, Kaneka Ubiquinol has emerged as the ingredient with the most potential on the Cross-Border E-Commerce (CBEC) platform @Alibaba, exemplify in precision science and manufacturing, and outstanding performance and pioneering advancements in the market.
❤️‍🩹 Enhanced Ubiquinol Awareness
In light of the increasing consumer interest and market potential, Alibaba has announced plans to intensify investments in educational programs focusing on Ubiquinol. This substantial educational endeavour aims to augment awareness amongst consumers and brandholders, paving the way for informed, health-conscious choices and substantial sales growth.
🔍 Engage and Explore
This is a golden opportunity for brandholders to accelerate growth with Kaneka's Ubiquinol, to capitalise on current and future growth trajectories of the Alibaba e-commerce titan. Let's embrace the future and explore uncharted territories in the dynamic world of e-commerce!
👵🏼Healthy Ageing Leads in Alibaba's 100-year Longevity Project
Alibaba is committed to supporting Kaneka Ubiquinol as The Champion Ingredient that supports healthy ageing.
There are 90+ scientific studies indicating ubiquinol's essential support for cardiovascular health, cognitive health, fertility, energy production and optimal health and wellbeing.
Email us at 📧 hello@ubiquinol.net.au for comprehensive information and insights on Alibaba's ambitious blueprint in China, Australia and New Zealand, and Southeast Asia markets.
You can share this by:
Keep up-to-date with Ubiquinol News