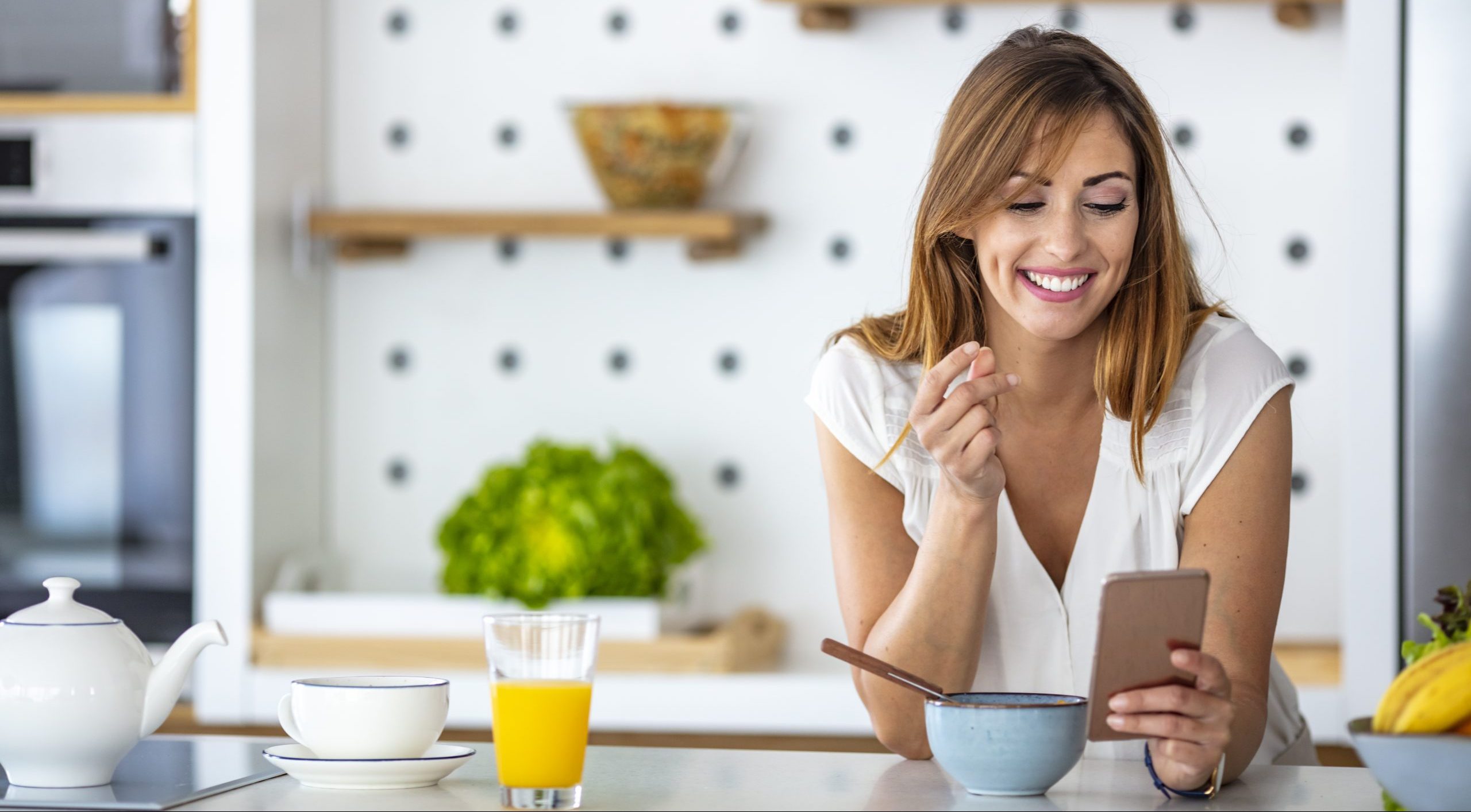 Vision Australia Radio at 1197AM Adelaide – Leisure Link 16 Oct 2021
Nov 2021
Watch the full segment here.
Radio volunteer Peter Greco believes everyone has a story to tell, and for the past 29 years he's been ensuring those stories get told.  
Peter's a well-known and highly respected presenter of three programs: Focal Point which covers news, events and activities from the blindness sector; sport and recreation program Leisure Link and the interview program Vision Extra.  
Guests in this episode are:
1  Louise Sauvage – Paralympic Legend
2 Natalee Thomas – Arts Development Manager of SOPA
3 Michelle Saint-Yve – Telling us about "Clock" a piece of performance art
4 Pam Mitchell – Councillor 
5 Gerald Quigley- Health expert 
6 Michelle Lim – Clinical Psychologist. 
7 Natalie Wade – from Equality Lawyers
8 Anne-Marie Green – tells about her exhibition "Practice"
You can share this by:
Keep up-to-date with Ubiquinol News