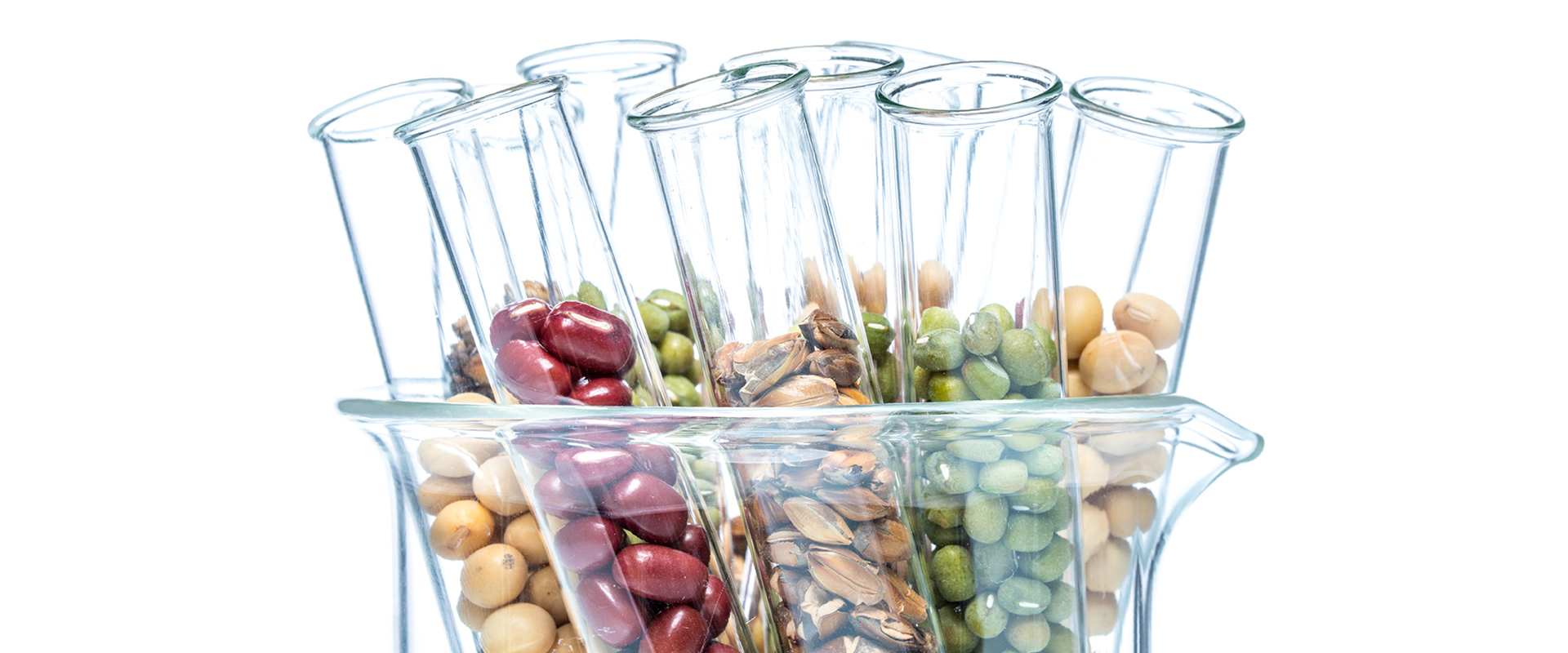 Are Plant-Based Diets Good for You?
Nov 2022
Do Plant-Based Diets Provide Enough Nutrients to Maintain Health?
There has been a slow but steady rise of vegetarianism in Australia, with an increasing number of Aussies eating less red meat and incorporating diets made up of all, or almost all, vegetables, pulses and legumes. Nearly 2.5 million Australians are vegetarians. This number shows a 400,000 increase since 2016 and represents 12 per cent of the population.[i]
Although plant-based dietary patterns, including vegan and vegetarian, are often linked to improved health benefits and longevity, research reveals that around 28 per cent of vegans and 13 per cent of vegetarians may have one or more nutrient deficiencies[ii] and may be deprived of key antioxidants.
A 2022 study published in the International Journal of Nutraceuticals[iii] found a significantly lower plasma concentration of total ubiquinol, the active form of CoQ10, in the vegetarian/vegan group, compared to the participants who consume meat, fish, and dairy products.
Ubiquinol is a key nutrient to support heart health and is an essential component of mitochondrial energy synthesis, where food in the form of metabolite is converted to ATP, the energy currency that the cells in our body can use. It also protects cellular membranes from reactive oxygen species-induced oxidative stress and plays a crucial role in reducing inflammatory responses.
Health experts are increasingly advocating the use of evidence-based natural supplements to bridge the nutrient gaps in our diets, in conjunction with a balanced lifestyle.
As one of the strongest naturally occurring antioxidants in the body, ubiquinol supplementation is an option for fighting oxidative stress and maintaining overall health and wellbeing. Studies have indicated that ubiquinol has a role to play in good heart health and offers support to those with cardiovascular problems by decreasing blood pressure and reducing heart rate.[iv]
References:
[i] https://www.ncbi.nlm.nih.gov/pmc/articles/PMC8718860/
[ii] https://www.hsis.org/vegetarian-and-vegan-trends-pushing-more-people-into-deficiency-risk/
[iii] https://www.nutrafoods.eu/index.php/nutra/article/view/164/135
[iv] https://pdfs.semanticscholar.org/6ff9/c1a926460d156eb0e783ae28db5de5151205.pdf
You can share this by:
Keep up-to-date with Ubiquinol News