How To Make Your 'Heart Happy' this February with Ubiquinol
Feb 2020
We all know the positive ripple effect of happiness – and this is what Feel Good Feb is all about. Feel Good Feb aims to bring some extra brightness into the world by inspiring people to initiate random acts of kindness and encouraging good deeds in the community.[1] In celebration, we've drawn up a list of #self-care suggestions to help inspire you this month. Because what better way to counteract the post-holiday blues than by partaking in Feel Good Feb and keeping your own heart happy and spreading that joy to others around you.
[1] https://www.feelgoodfeb.org/about-us/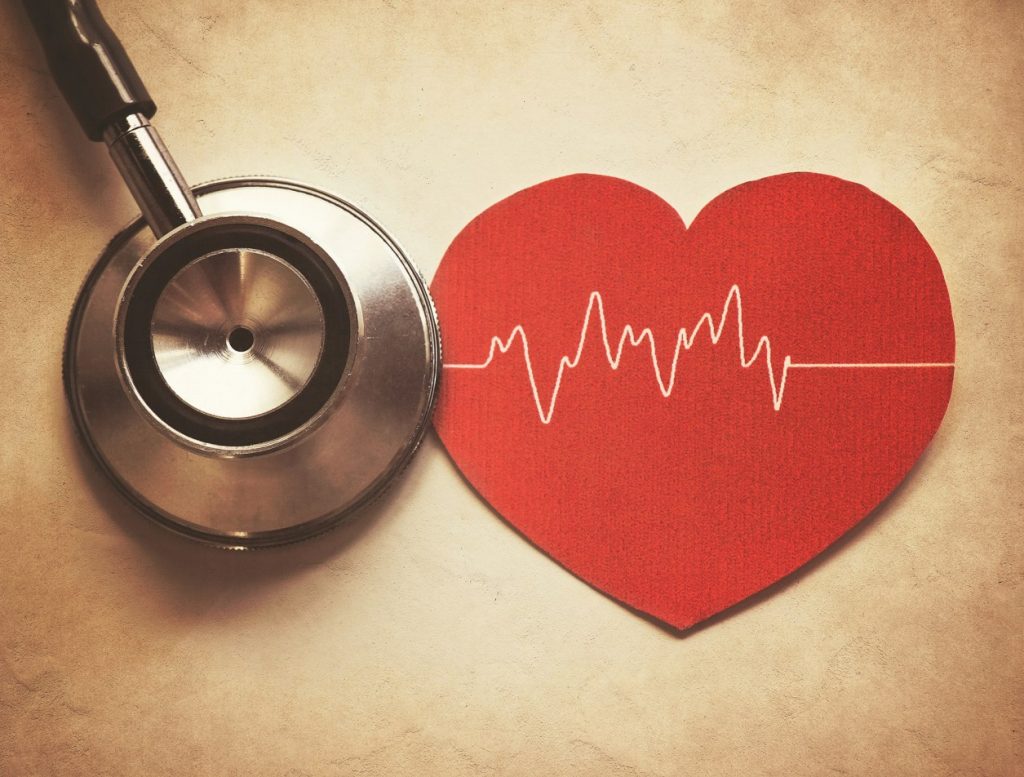 #Self-care. Kindness starts from within and we can't project kindness into our community unless we take care of ourselves first. Unfortunately, we too often forget to prioritise our own wellbeing and become absorbed in the stresses of day-to-day life.[1] Taking care of our own wellbeing starts with leading a healthy lifestyle – satisfying our nutritional requirements, exercising regularly, spending time with loved ones and supplementing as needed:
Being kind to yourself is the first step in spreading that kindness to others. Join us this Feel Good Feb and start prioritising your own happiness, so you can act in the service of others.
Always read the label. Use only as directed. If symptoms persist, consult your healthcare practitioner.
[1] https://www.health.harvard.edu/blog/the-heart-and-science-of-kindness-2019041816447
[2] https://www1.health.gov.au/internet/main/publishing.nsf/content/health-pubhlth-strateg-phys-act-guidelines#apaadult
[3] https://www.health.harvard.edu/heart-health/why-the-mediterranean-diet-is-so-good-for-your-heart
[4] https://www.bluezones.com/exploration/okinawa-japan/
[5] Ernster L, Dallner G. Biochemical, physiological and medical aspects of ubiquinone function. Biochim Biophys Acta. 1995;1271(1):195-204.
You can share this by:
Subscribe to our Newsletter