How to Stay Energised This Winter
Apr 2018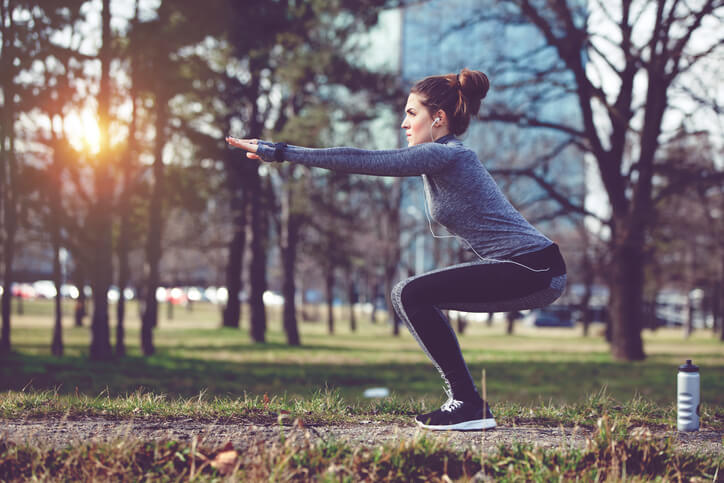 Energy levels can fluctuate at the best of times, but particularly at the onset of winter. The cooler change can dampen our mood, take a toll on our immunity and generally make us feel lethargic, demotivated and lacking that 'spring' in our step.
We give you the low-down on why adding Ubiquinol – the active form of CoQ10 – to your daily vitamin intake this winter could help support good energy levels.
Ubiquinol is vital for energy production in the body
Ubiquinol, the active form of CoQ10, is a powerful antioxidant that is essential for producing the body's energy, as well as supporting the health of major organs, including the heart and liver. Antioxidants are vital for not only powering our cells, but mopping up 'free radicals' which wreak havoc on our bodies by causing inflammation and damage to DNA.
Ubiquinol supports healthy immunity
Ubiquinol is found naturally in almost all the cells of our bodies, including our immune cells. As it is essential for our cellular ATP function, it is also needed for optimal immune function. Yet as we age, and as our bodies undergo stress and physical exertion, our levels of Ubiquinol decline, inhibiting its ability to fight off infection.
Ubiquinol is more absorbable than CoQ10
CoQ10 comes in two forms – Ubiquinone and Ubiquinol. Ubiquinone is metabolised into Ubiquinol, which is more easily absorbed by the body. Taking a daily Ubiquinol supplement of 100-150mg – particularly after age 30 – may help you maintian good energy levels.
Speak to your healthcare practitioner to discuss the benefits of Ubiquinol supplementation. Always read the label. Use only as directed.
You can share this by:
Keep up-to-date with Ubiquinol News