Boost Your Chances of Conception With Ubiquinol
Mar 2019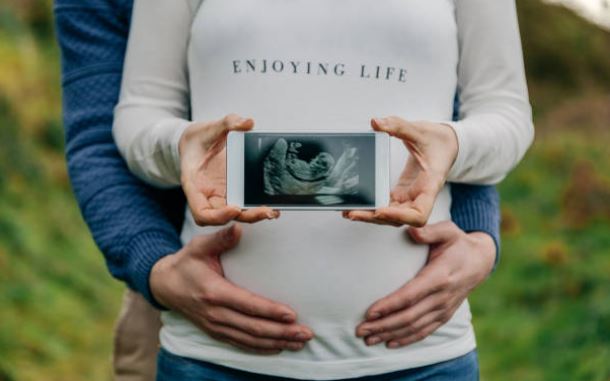 If you've been longing to have a baby but have been struggling to conceive, you are not alone. The numbers of Australian couples struggling to conceive seems to be continually increasing. In fact, according to IVF Australia, around one in six couples have difficulty with fertility and getting pregnant.
It has been reported that 40% of couples difficulties surrounding conception are caused by problems within the woman's reproductive system. According to IVF Australia, in the other 40% of cases, the complications are due to issues with the male's sperm. These issues could include abnormally shaped sperm or an overall low sperm count.
If you and your partner have found yourself in a situation where you've been struggling to conceive, you may be wondering what else you can possibly do to improve your chances…
Ubiquinol is the active (more readily absorbed) form of Coenzyme Q10 (CoQ10), which is a potent antioxidant that is naturally produced in our bodies. Research has shown that Ubiquinol has the ability to promote fertility in males.
Ubiquinol for Male Fertility:
Research has shown that Ubiquinol helps to guard sperm cells from oxidative stress, a possible cause of male infertility. As we age, our natural levels of Ubiquinol begin to decline, climaxing at around 30 years old, or even earlier if you are physically active or stressed. A study in the Journal of Urology which involved 228 men with unexplained infertility, who were tested in a double blind, placebo controlled study using ubiquinol, showed that supplementing with Ubiquinol not only improved sperm density, but also sperm motility and sperm strict morphology (shape).
https://www.ivf.com.au/about-fertility/infertility-treatment
Ibid
http://www.ncbi.nlm.nih.gov/pubmed/22704112
Ibid
You can share this by:
Keep up-to-date with Ubiquinol News