Everything you need to know about Ubiquinol
Jan 2019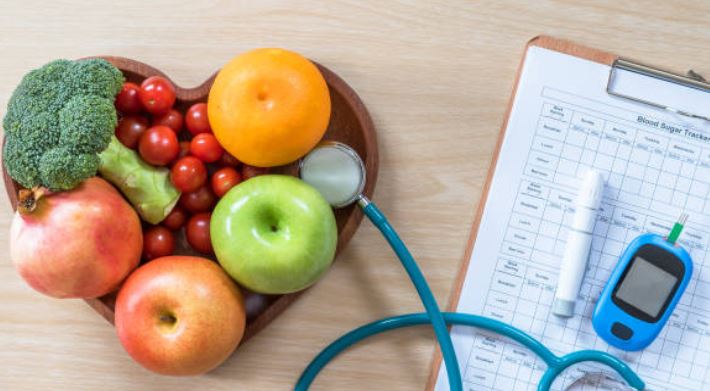 The new health buzz is all about the energy boosting supplement Ubiquinol. But what is it, and why would you need it?
Did you know that we all have an antioxidant called Coenzyme Q10 (or CoQ10) inside each of us, which is used to produce energy and fight free radicals? It helps to support the immune system, keeping your body strong and healthy, and improves the bodies ability to fight illness.
So where does Ubiquinol fit in? Ubiquinol is an active form of the naturally-occurring antioxidant CoQ10, but it's more easily absorbed in the body than CoQ10.
Ubiquinol may play an important part in caring for your heart and reducing cholesterol levels.[i] And if you're over the age of 25, you should be including an Ubiquinol supplement into your daily health regime, as your body doesn't convert CoQ10 into Ubiquinol as easily as you age.
It's also good for those with aches and pains – research has shown that Ubiquinol can help reduce muscle pain by up to 54 per cent and muscle weakness by 44 per cent.[ii]
If you work out, Ubiquinol should be part of your recovery plan. A study[iii] found that athletes who supplement their diet with Ubiquinol may help to reduce the depletion of CoQ10, and could improve their performance.
[i] https://www.escardio.org/The-ESC/Press-Office/Press-releases/First-drug-to-improve-heart-failure-mortality-in-over-a-decade
[ii]https://www.ncbi.nlm.nih.gov/pubmed/23183519
[iii] Orlando, P., Silvestri, S., Galeazzi, R., Antonicelli, R., Marcheggiani, F., Cirilli, I., Bacchetti, T., Tiano, L. Effect of Ubiquinolsupplementation on biochemical and oxidative stress indexes after intense exercise in young athletes. Redox Report, Communications in Free Radical Research. 2018; Volume 23, Issue 1, pg 136-145.
Alf D, Schmidt ME, Siebrecht SC. Ubiquinol supplementation enhances peak power production in trained athletes: a double-blind, placebo-controlled study. Journal of the International Society of Sports Nutrition. 2013;10:24.
 Sarmiento, A., Diaz-Castro, J., Pulido-Moran, M., Moreno-Fernandez, J., Kajarabille, N., Chirosa, I., Guisado, I. M., Javier Chirosa, L., Guisado, R. and Ochoa, J. J. (2016), Short-term ubiquinol supplementation reduces oxidative stress associated with strenuous exercise in healthy adults: A randomized trial. BioFactors, 42: 612–622.
You can share this by:
Keep up-to-date with Ubiquinol News