Get the best results from your exercise routine with Ubiquinol
May 2020
Taking the plunge and starting a new sport or exercise regime is always a nail-biting experience.  Apart from the investment of time to develop a new skill, the stress placed on the body by new exercise makes it important for amateur and professional athletes alike to take care of their body.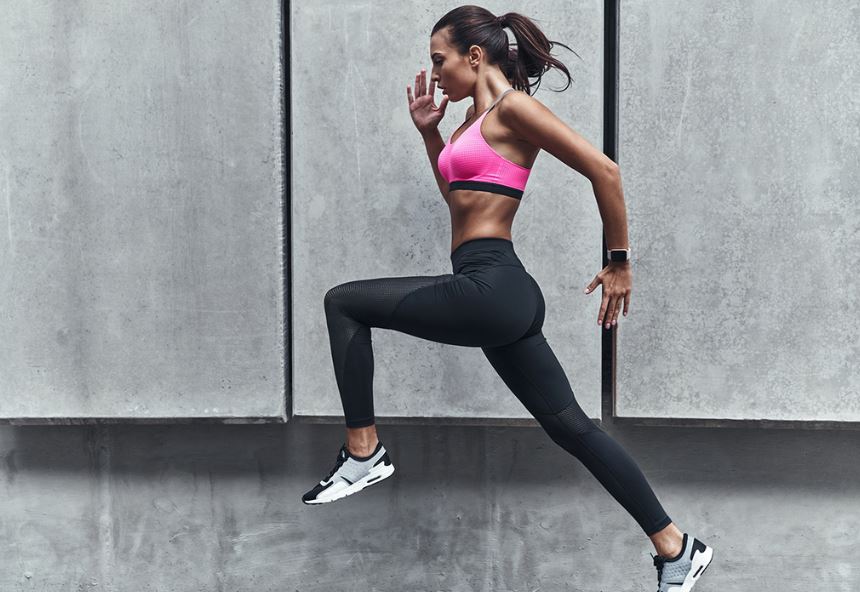 Exercise Right Week is an initiative which started as a public awareness campaign to inspire more Australians to become active[1]. Its goal is to show everyone (regardless of illness, injury or condition), that there is always a way to 'exercise right'.  We completely agree – looking after your body doesn't have to be difficult – following a healthy diet, finding an enjoyable way to exercise and supplementing your body with beneficial vitamins and minerals can get you the great results that you want from your exercise.
Finding the 'Right' Exercise
Being forced to play a sport you don't like can leave you with a negative view of exercise in general. Try exercising with loved ones or friends – this may give you the opportunity to discover new sports you may never have heard of before, outside of the traditional sports that we participate in as Australians. The options are endless when it comes to sports clubs and teams!
Eating Right
Following a diet high in vitamins and minerals is important towards giving you the energy you need during exercise. Proteins and carbohydrates are two words that often come up when you start researching the 'right' foods to eat before and after exercise. Proteins such as Greek yoghurt, eggs, milk, cheese, tofu, eggs, nuts, legumes and chicken are important for muscle growth and recovery; while carbohydrates such as bread, grains, potatoes and fruit are great for energy during exercise.
Make sure you consult your local health practitioner to make sure your daily energy consumption fits into your exercise goals.
Ubiquinol Supplementation for performance
Most exercises are known as either high or low impact – this can directly affect your joints and muscles.  However, it's important to look inside the body and see how oxidative stress can affect muscle function, and thus performance[2].  Similarly, abnormal mitochondrial function can reduce muscle energy and restrict muscles from contracting efficiently[3].
If you're finding it hard to recover after exercise, the supplement Ubiquinol which is the active and bioavailable form of CoQ10may be able to help. One study involving the supplementation of CoQ10 for 60 days showed reduced oxidative stress[4], highlighting a link between exercise recovery and increased muscle function.
Always read the label. User only as directed. If symptoms persist consult your health care practitioner.
[1] https://exerciseright.com.au/exercise-right-week-campaign/
[2] http://www.eurekaselect.com/65367/article
[3] https://www.nmd-journal.com/article/S0960-8966(12)00621-9/fulltext
[4] https://onlinelibrary.wiley.com/doi/abs/10.1002/mus.21758
You can share this by:
Keep up-to-date with Ubiquinol News