Top 10 antioxidant rich foods Boost your energy levels and immunity with these nutrient-rich foods which also contain Ubiquinol
Aug 2018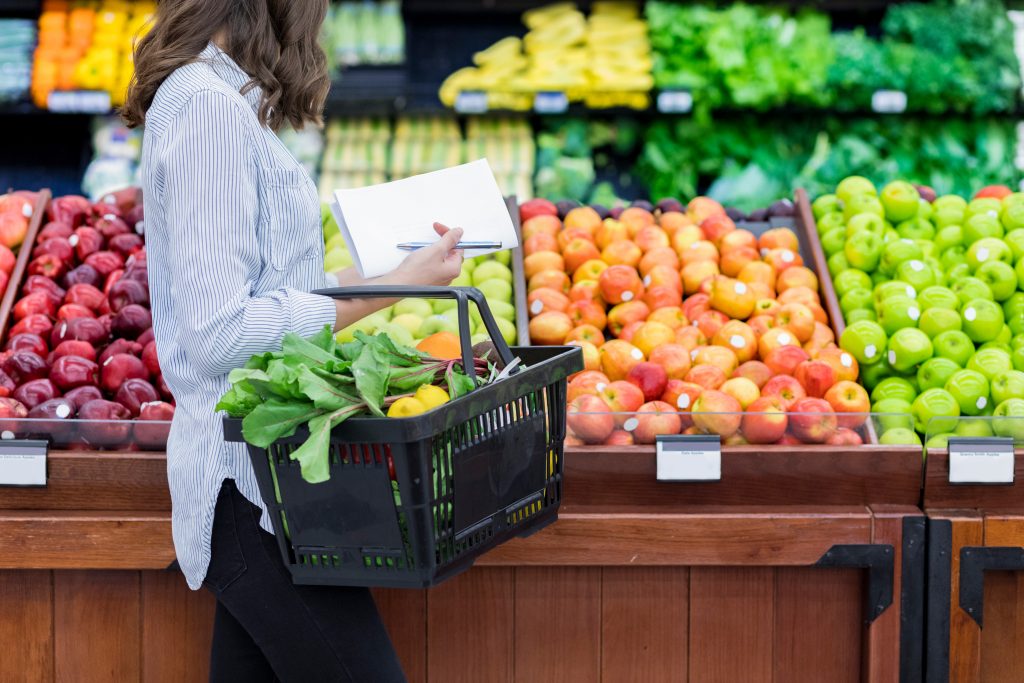 We are what we eat. Which is why it's so important to include foods in our diet which help to fight stress, boost energy and improve our overall health.
1. Meet your meat requirements
Meat has the highest levels of ubiquinol of all foods. Load up your spring barbeques with meat, poultry and fish, and choose organic where possible.
2. Don't forget your greens
Broccoli contains Ubiquinol, although you'll need a good serving in order to substantially increase your levels. A good way to do so is through antioxidant-heavy broccoli soup or serve as a side to your Ubiquinol-rich meat portion.
3. Get fruity
Citrus fruits are a good source of antioxidants, so add oranges or strawberries to your breakfasts or even salads.
4. Go nutty
Pistachios, peanuts and sesame seeds contain ubiquinol, plus they're extra healthy for you. Add to salads, make your own crackers, or top your breakfast muesli or yoghurt with these to ensure you're adding as much Ubiquinol-rich foods as possible to your diet. Plus, they're a great snack to have to hand for when you're hungry.
5. Go fishing
Fish are one of the best sources of Ubiquinol, so aim for at least three servings of seafood a week for overall good health. Trout and herring are particularly good sources, so why not try some new recipes for your spring menu.
6. Sprinkle some herbs
While the addition of some herbs may hold minimal Ubiquinol benefits, every little helps. Parsley and sorrel herbs can be sprinkled onto salads or used in marinades for your meat or dressing.
7. 'Ave an avocado
Use this wonderfully versatile and Ubiquinol-rich foods in different, but healthy ways. Substitute it for butter and use it on bread, topped with chicken and salad for a tasty and nutritious lunch. It's also ideal for salads, or as a side to poached eggs. The limit is only your imagination!
8. Create some kebabs
A great way to include lots of antioxidant rich foods into your diet is by cooking or making kebabs. A meat such as pork, chicken or salmon are easy to thread onto a stick, and include tomatoes, halloumi and mushrooms for extra taste. And don't stop there. Fruit kebabs are ideal for kids who may otherwise turn their nose up fruit servings. Think strawberries, kiwi fruit, bananas and apples, which all contain Ubiquinol.
9. Try some tuna
Tuna is one of the most versatile of fish, especially since you can buy it tinned as well as fresh. Serve cold alongside a salad of boiled eggs, broccoli, roasted sweet potatoes and spinach for an antioxidant rich meal.
10. Oil it right
Extra virgin olive oil should be your oil of choice as it contains some Ubiquinol. Plus, research shows that it's a good addition to your diet, helping to keep your heart healthy.
While you can absorb Ubiquinol through the foods you eat, you'll need to eat large portions to match the levels you'll gain from a daily supplement. Taking a supplement is an efficient way to help restore healthy levels of Ubiquinol in the body and support optimal energy levels, and help to reduce levels of oxidative stress.
Always read the label. Use only as directed. If symptoms persist consult your healthcare professional.
---
i https://doi.org/10.1016/j.jfca.2007.10.003
You can share this by:
Subscribe to our Newsletter